We are really thrilled to announce that for the first time ever, researchers will be able to browse digitised parts of our photograph collection, online.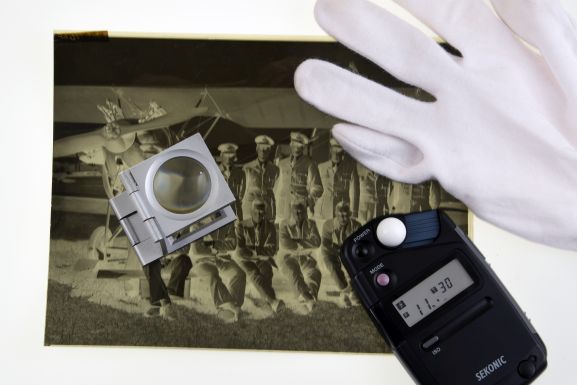 This has been a very long journey which began almost 25 years ago. In 1995, the Air Force Museum purchased what we called the 'Image Browser'. At the time, this was a cutting-edge database. It was intended as an access tool for people to search for images via the Internet, but they were still required to contact me to purchase a reprint. While the Image Browser achieved most of its potential, it was limited in some key ways, mainly in that it was situated behind the Defence Force computer firewall and therefore not available to the general public. But it worked well for people within the Defence network. Mostly I used it as a quick-access search tool.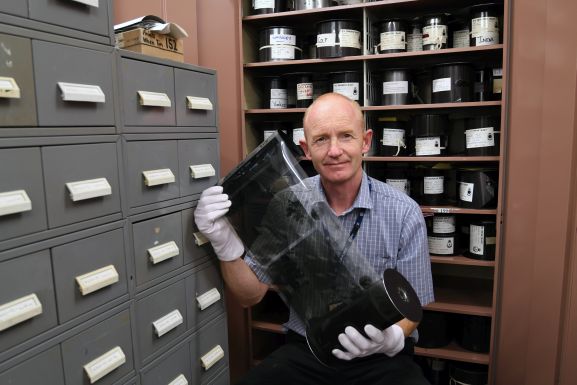 In those early days of digitising photographs, we didn't consider that things would move so quickly to an almost completely digital environment. Now, quality prints can be made from suitably high-resolution files, thus printing photos in the old darkroom is unnecessary. Time passed and technology progressed, and the digital structure of the Image Browser became obsolete and un-supported, making it critical to find another, better solution.
When our former Director, Thérèse Angelo, began the process of reviewing and updating the Museum's IT system in 2015, the opportunity arose, and the decision was made to include new image retrieval software as a key component of the new system. Fotoware was selected, a program designed for image libraries, including GLAM institutions (Galleries, Libraries, Archives and Museums). While not yet common in New Zealand, it is used extensively internationally, including by numerous museums and galleries in Australia.
Although at this stage only approximately 5,000 images are available, an estimated 0.5% of the total collection, more are coming online every day. Usually these are photos that researchers have requested and because there's only me working in the Photo Archive, generally these are all I have time to digitise and make available. As time permits, I'll be working through many thousands of files which simply need only a small amount of work before they can be made available. The initial focus will be on named course groups, starting with wartime pilots' courses and aircraft pictures.
Pictured below are two of the more than 5,000 digitised images now available on Fotoware.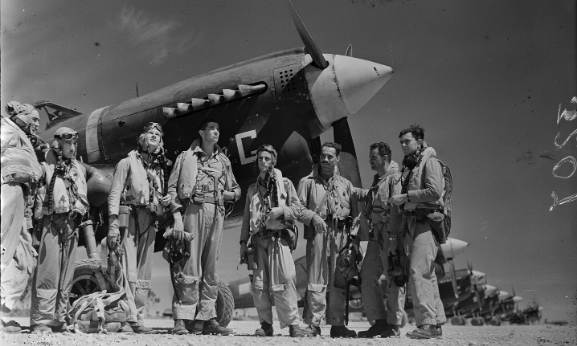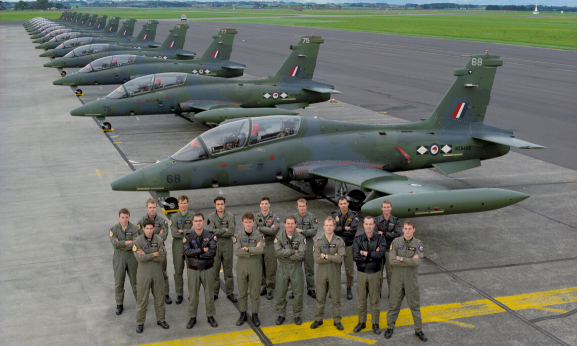 On the Home page you'll see several albums, including those labelled with the names of bases or stations. These contain a sample of RNZAF Official images linked to that particular station or base. More of these albums will be added in due course. These are all sub-sets, however, of the 'Search the Collection' album, which contains everything available to date, so I'd recommend starting there. If you have any questions relating to Fotoware, check out the FAQ page.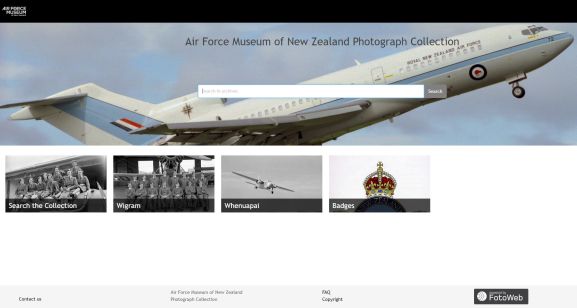 This is a huge step forward for the Air Force Museum of New Zealand, which will revolutionise the way the public can engage with our collections. We hope that you enjoy browsing the available images and please keep returning to see what's new!