On 11 February 1946 the first jet aircraft took to the skies in Aotearoa New Zealand. This was the first test flight of Gloster Meteor Mk. III NZ6001, an aircraft on loan from the Royal Air Force. While the Meteor barely saw any RNZAF service, this first jet flight and the publicity tour that followed showed tens of thousands of New Zealanders the shape of things to come.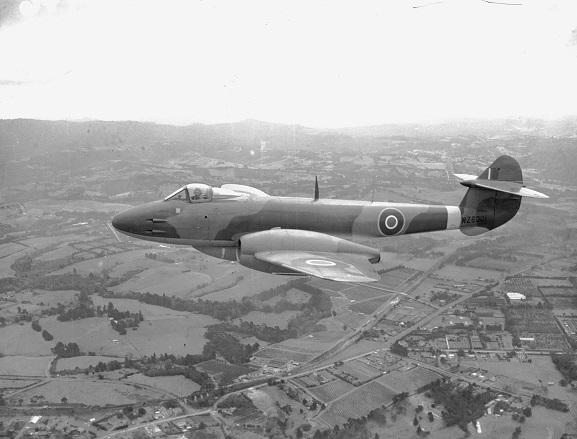 Aerobatics at Hobsonville
Squadron Leader Robert Maxwell McKay (later Wing Commander, OBE, AFC) took off from Hobsonville in Meteor NZ6001 at 1030 hours on 11 February 1946. The unit history records the following description of the flight:  
'Wind and weather conditions were almost ideal for the flight and the aircraft took off at incredible speed in the space of approximately 600 yards. Within a few seconds the Meteor had shot high out of sight reappearing from the cloud immediately over the airfield in a steep dive.
For 25 minutes S/L McKay put the Meteor through every conceivable manoeuvre and after low runs over the airfield finally made a perfect landing at Whenuapai. The speed of the aircraft ranged from 400 to 450 miles per hour on the test flight. It is capable of more than this but on its initial flight in New Zealand it was not considered wise to fly at the maximum speed.'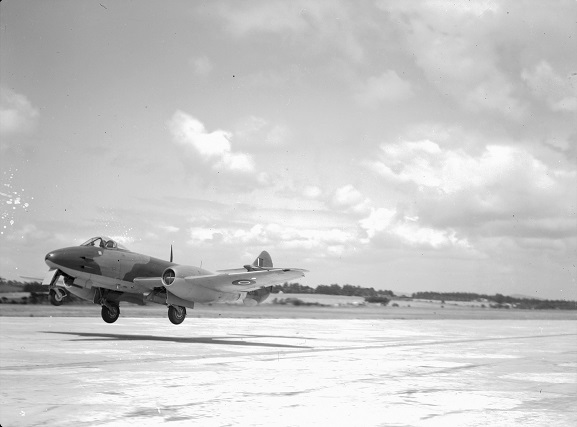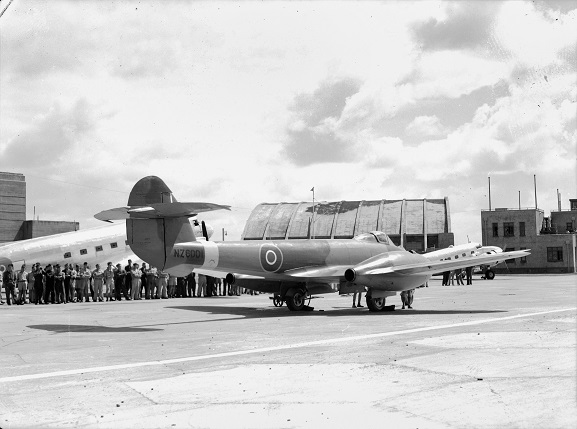 Jet-tripping around New Zealand
After the first flight, Squadron Leader McKay and the Gloster Meteor embarked on a nationwide publicity tour from 21 March – 9 May 1946. During this time, tens of thousands of New Zealanders came out to watch the demonstrations, witnessing for the first time the speed and manoeuvrability of the jet aircraft.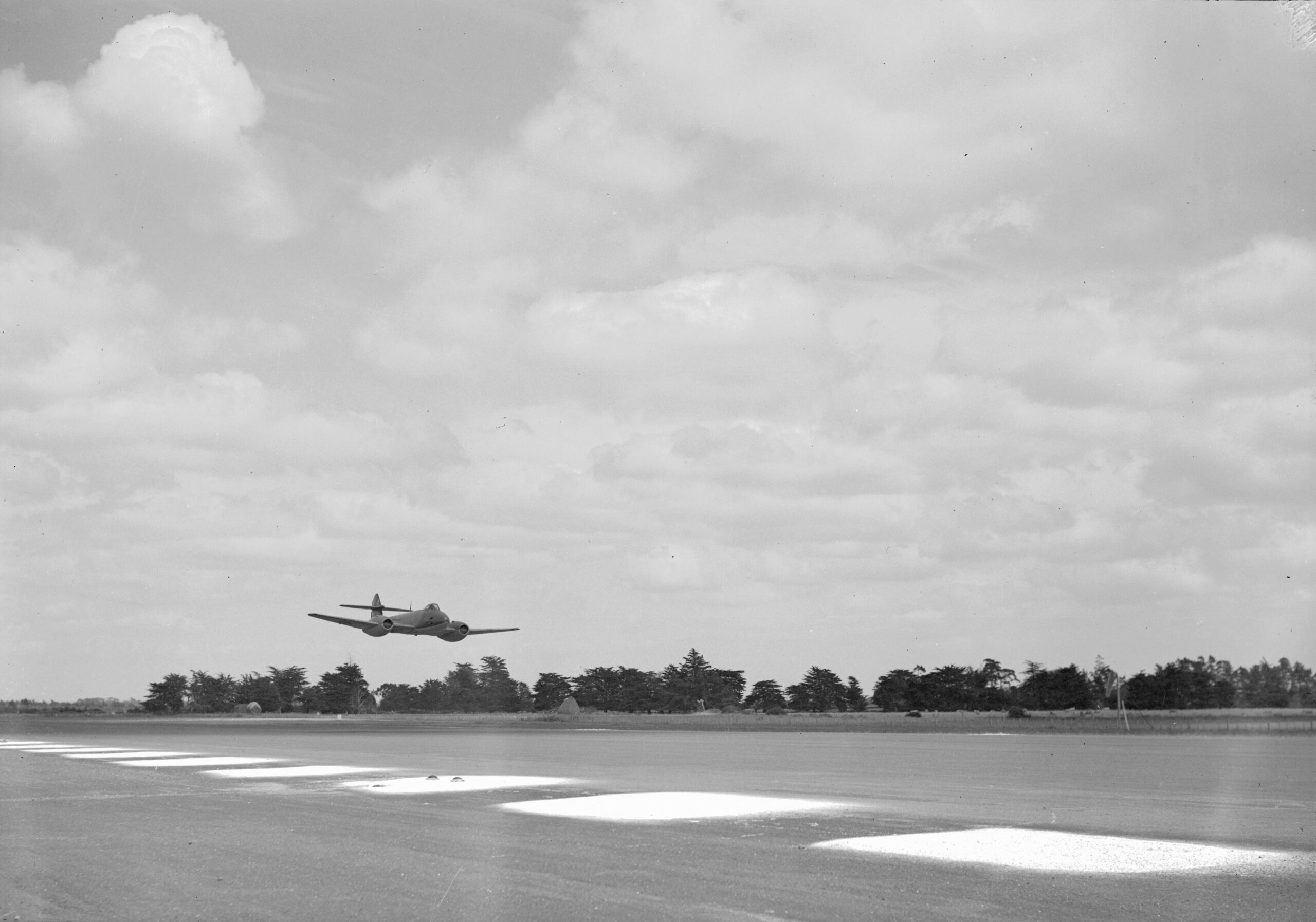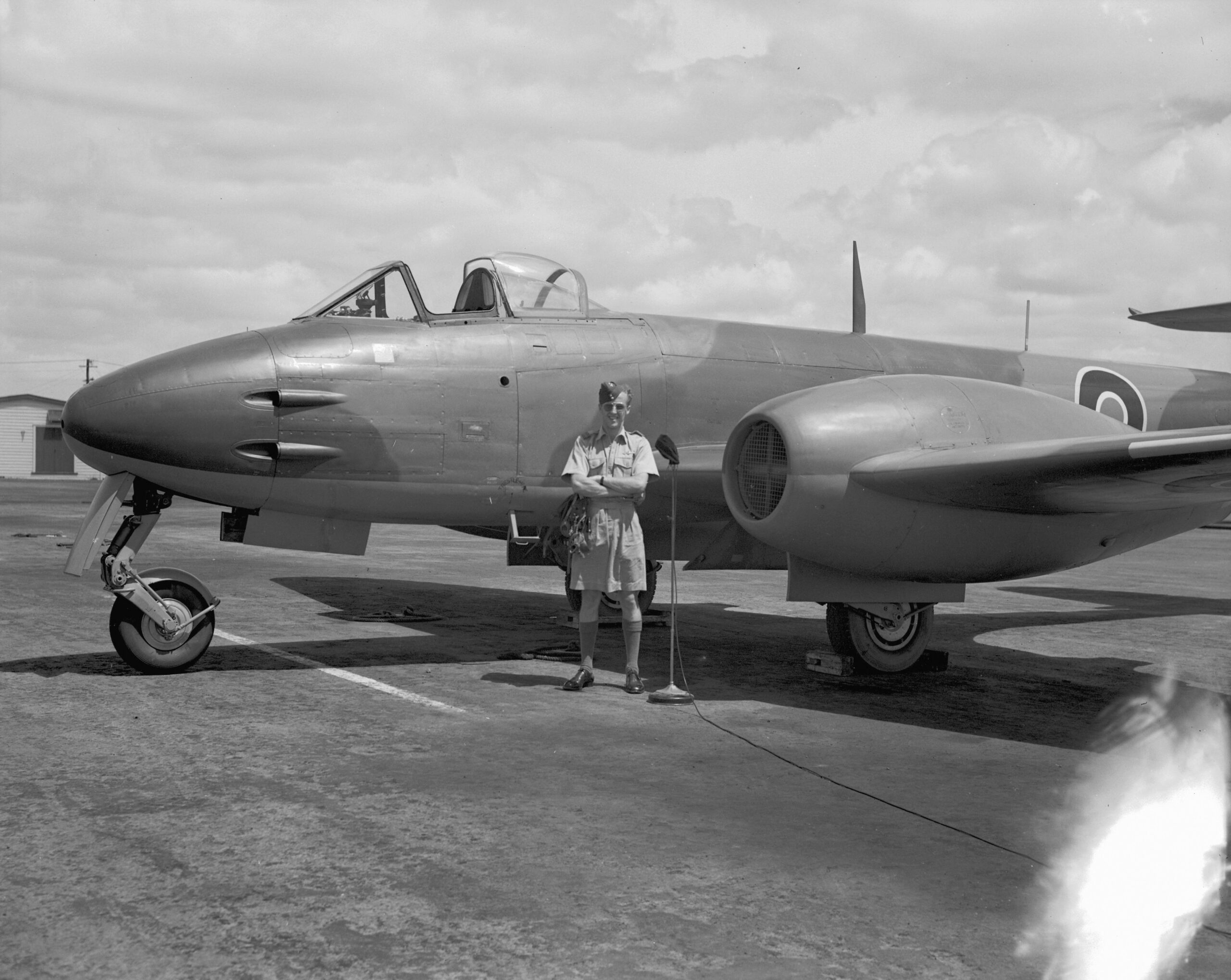 The Meteor performed to crowds of up to 12,000 at Ohakea on 7 April 1946, having arrived from Gisborne the day before. According to the unit history, 'Only the Meteor was used but low cloud hampered the display and S/L McKay was restricted in his choice and variety of aerobatics used.'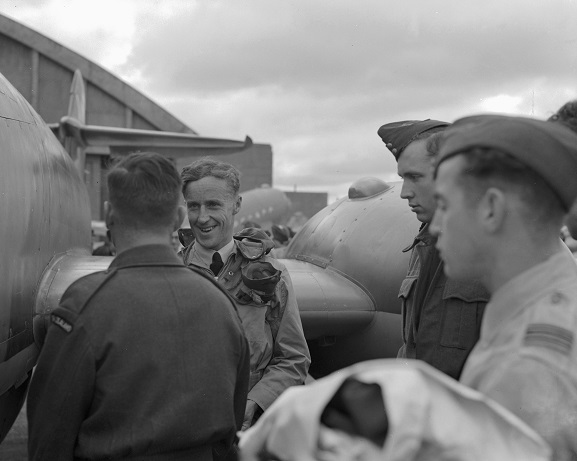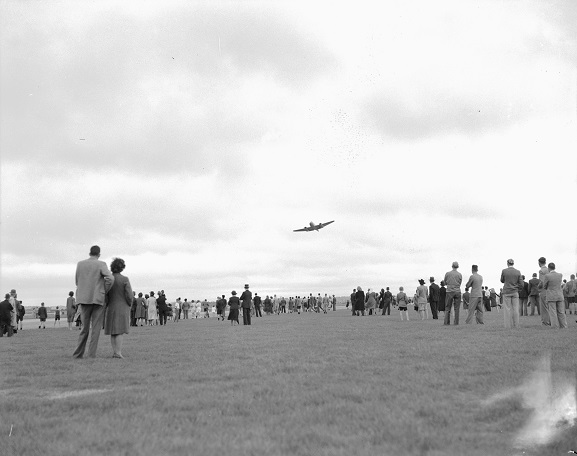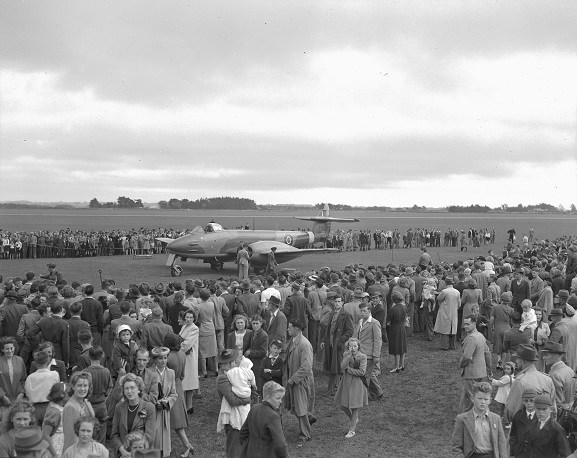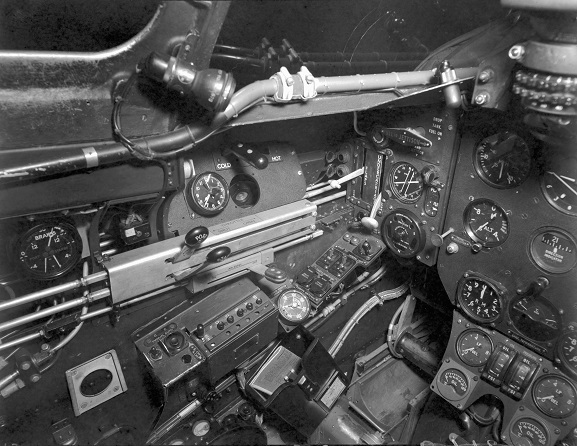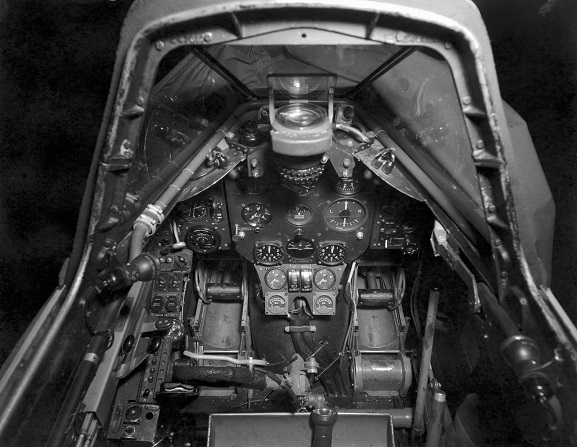 Meteoric rise – and fall
The Jet Propulsion Unit was formed at Ohakea in order to train some 56 pilots to fly the Meteor. But the need to restrain from using the Meteor's full capabilities due to safety concerns plagued its RNZAF service.
Weaknesses had begun to develop in earlier marks of this aircraft, and high-speed flight restrictions were placed on its operations. By mid-1947 NZ6001 was put in storage and purchased by the RNZAF in 1950 to use as an instructional airframe (INST147). NZ6001 was sold as scrap in May 1957.