What started out as a coffee meeting between two Kiwi veterans of the Vietnam War has turned into a thriving new community event for returned servicemen and their families at the Air Force Museum of New Zealand.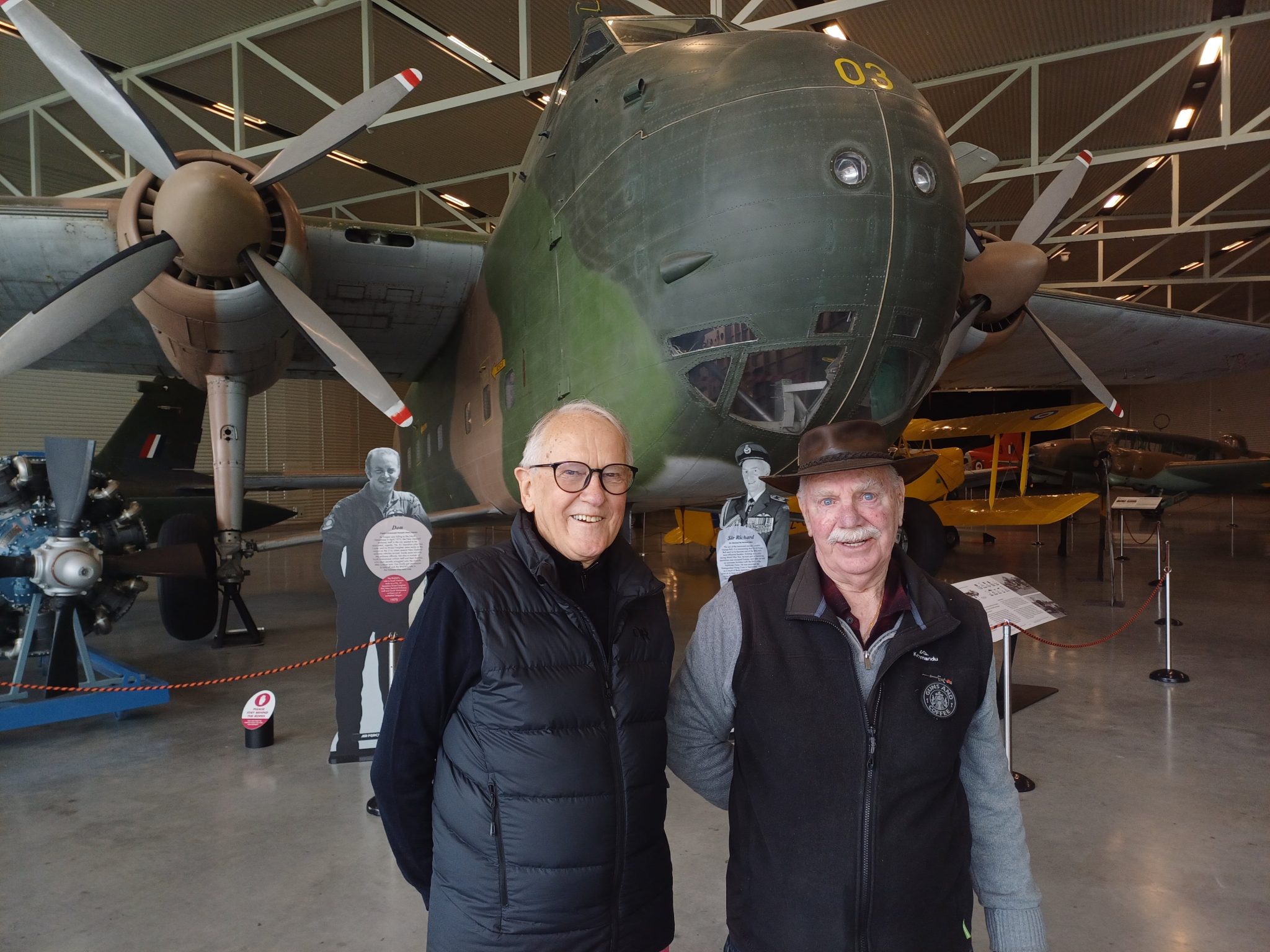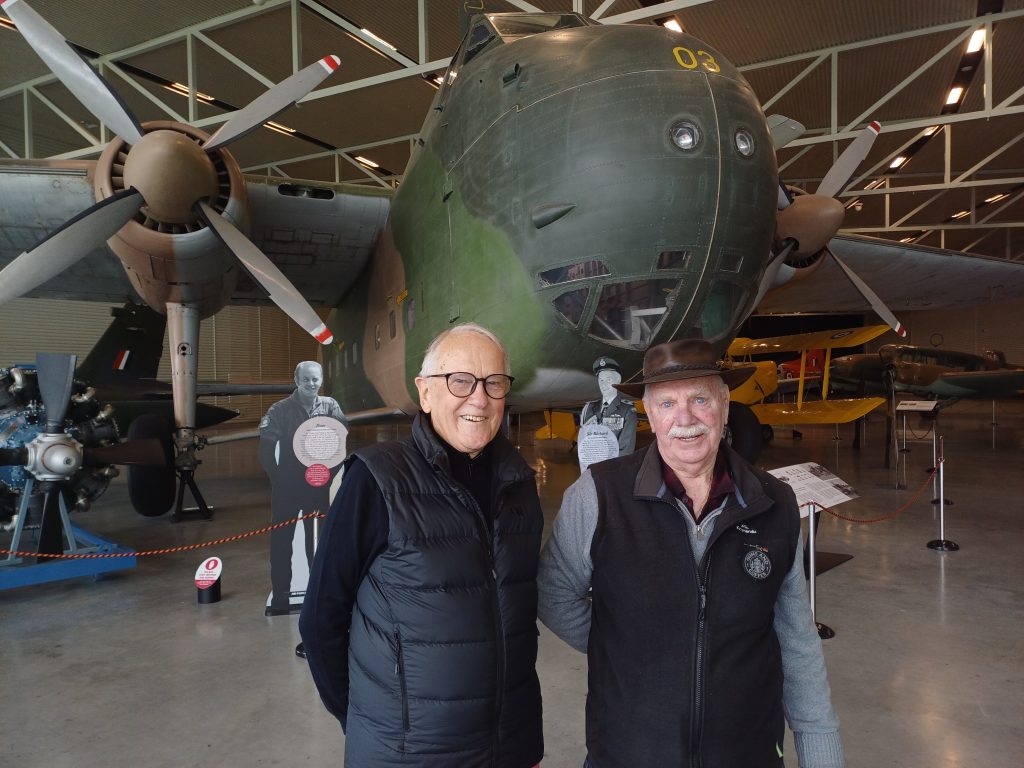 "It's all about vets supporting vets,'' Tom explains.
"It is hard for other people to understand because Vietnam was such a unique experience. We're not a membership group or a pressure group or anything, we just want to support each other.
Tom turned 20 in Vietnam in July 1972 and was one of the last Kiwis to leave aboard a Bristol Freighter in December of that year, marking the end of our involvement in the war.
He arrived home at 1am – with the final leg of the long flight from southeast Asia via Alice Springs scheduled to land in the early hours to avoid protestors.
"We landed in Auckland and were left to our own devices. My best mate had no money to get home to Gisborne. I gave him $400 and that was it. I had $30 left.''
"It was disgraceful really.''
Ross Milne, a retired infantry colonel, said aim was to provide a venue for veterans to meet back in 2019, and it had grown from there.
He wants to build the community so that every veteran who needs support can find it with the Hub.
"It started with Joe Cox and I – just the two of us – and it grew to the point we needed a bigger venue so the Air Force Museum is perfect. Our last meeting attracted 95 people – they come from as far away as Timaru and the West Coast.
"There's a real need to connect. The only way to describe it is as veterans supporting veterans – when we're together two or three hours fly by.
"The key to the hub going forward is that it is a multi-faceted way to provide services to support each other.''
Their ambition is to add veterans from other deployments.
The Hub meets at the Air Force Museum of New Zealand at Wigram on the last Friday of each month.
The vets gather in front of the Museum's Bristol Freighter – which ferried troops and supplies to Vietnam.
Tom and Ross both remember the aircraft known as the Bristol 'Frightener' with affection, describing the experience of flying it as a combination of 'terrible' and 'awful'.
"It was 40,000 rivets flying together in close formation, but it got us there,'' Tom says.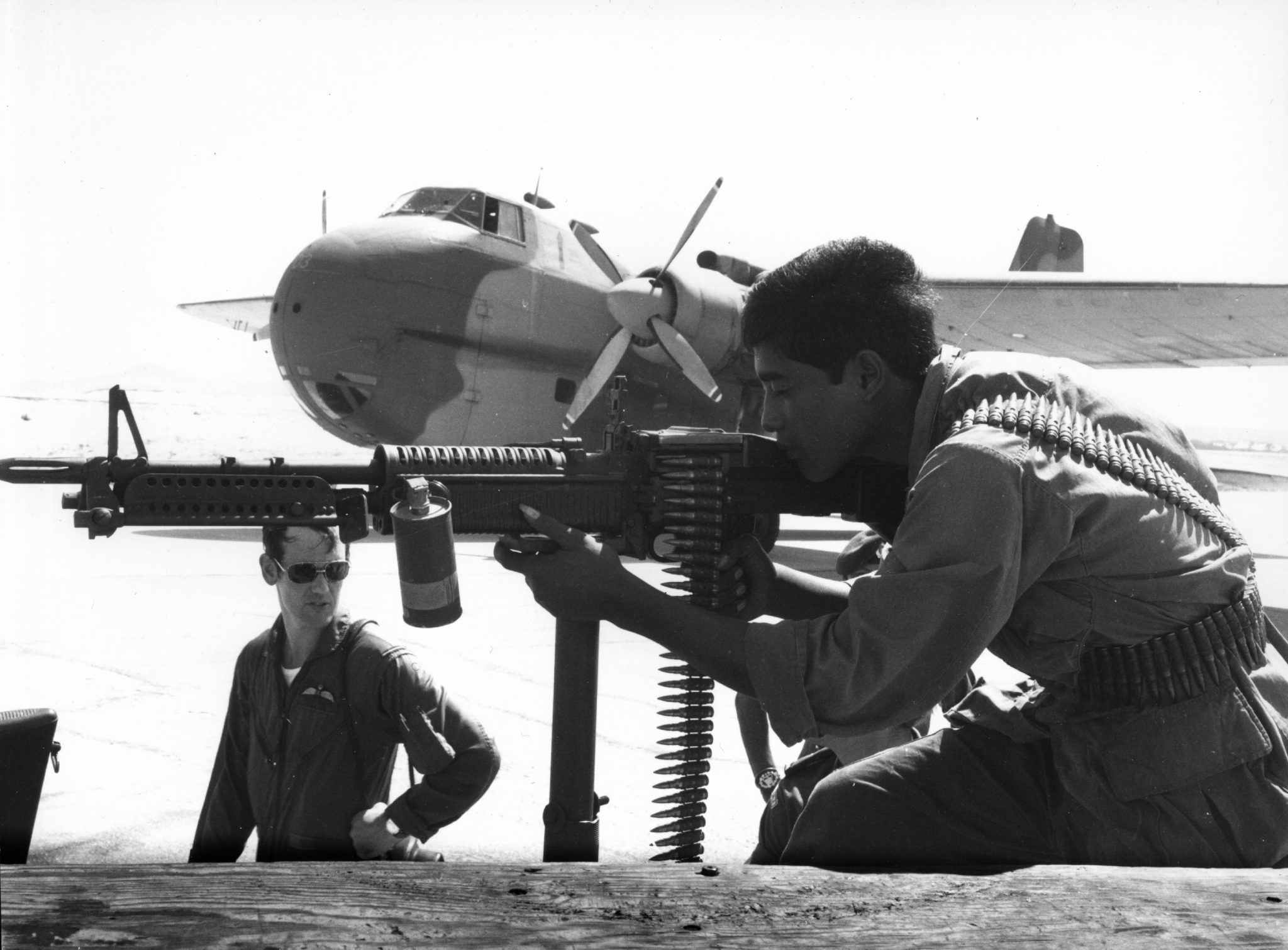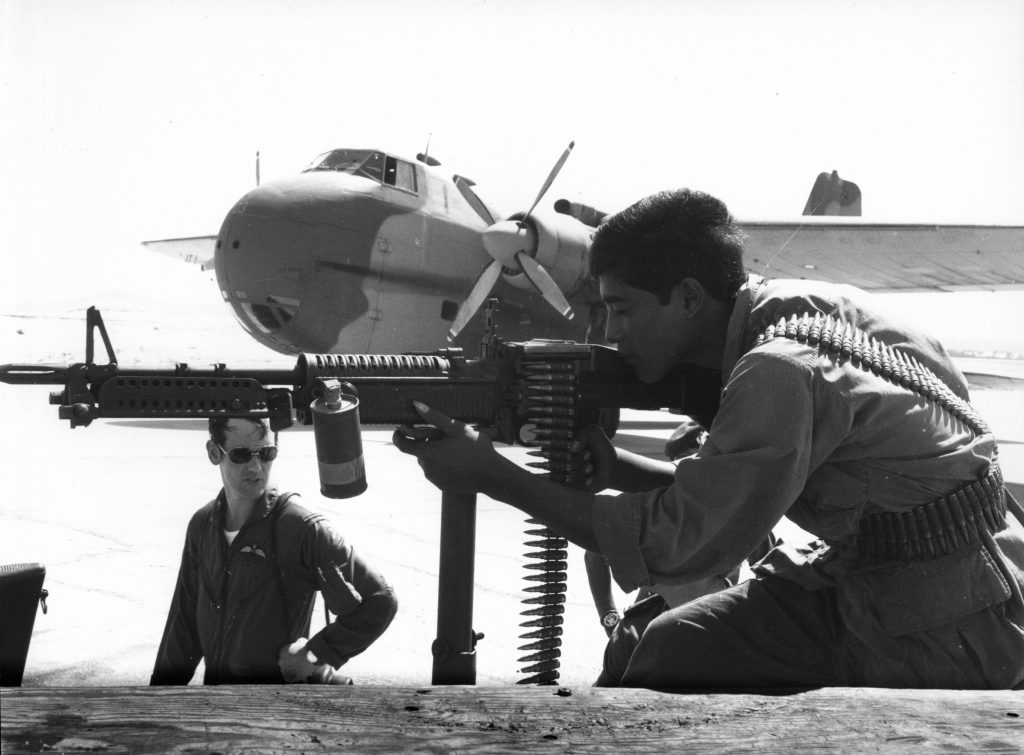 Air Force Museum of New Zealand
Average rating:
0 reviews