School Holiday Programme for Groups
Holiday Programme Group Bookings
The Air Force Museum is the perfect place to bring your holiday programme groups. Choose your programme from the three options below, all of which are conducted indoors – perfect for all weathers!
All of our holiday programme group visits are hosted by a Museum staff member and generally last 2 hours, including 1-1.25 hours of structured programme content and 45-50 minutes of exploration time for children and their leaders/supervisors to complete a Museum hunt.
All of our group visits include a welcome and safety briefing – we set the scene for a safe and successful visit. Our Education Officer Chris Davey explains what fun awaits in the video!
Programme Information
Cost: $10.00 per child (leaders/supervisors are free of charge).
Visit times: 10.00 am-12.00 pm and 1.00 pm-3.00 pm.
Minimum numbers: 15 children. Smaller groups can be catered for but may be charged a minimum amount, subject to the Education Officer's review.
---
Option A: Aircraft Adventures
Each child gets to put together their own kitset glider, to take home, before making a paper 'helicopter', decorating it, and then 'test flying' it from the upstairs balcony.
As well as exploring our Reserve Collection, full of aircraft and engines, children will have the opportunity to climb on board either an Iroquois helicopter or an Andover aeroplane.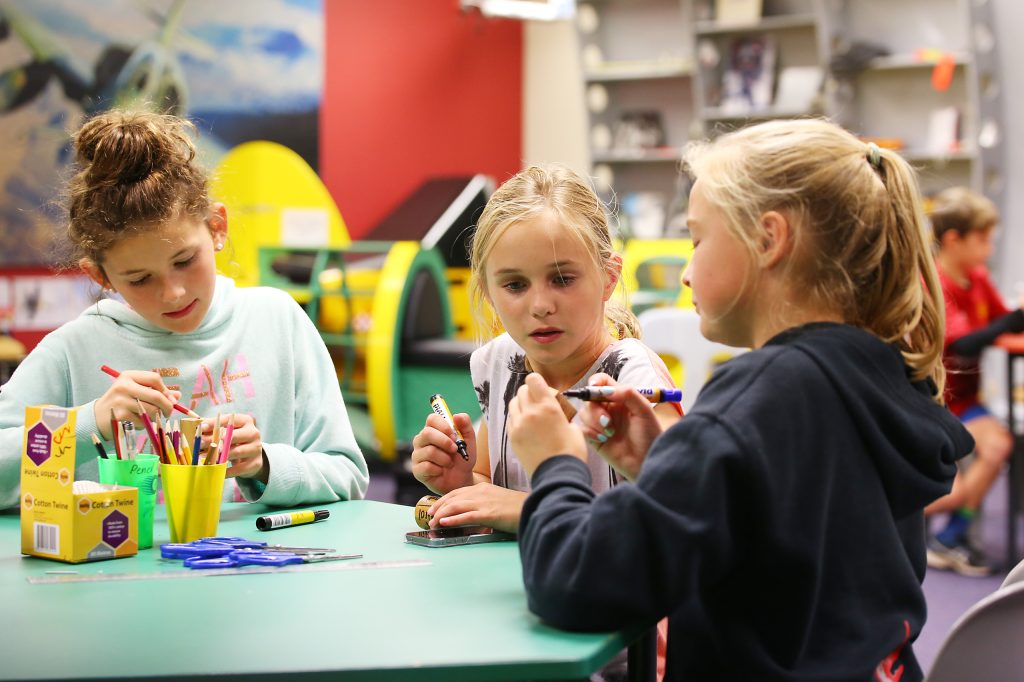 ---
Option B: Raw Recruits
After being shown an Air Force pilot's clothing and gear, children are 'recruited' to the Air Force! They then try on a flight suit, a Mae West (life vest), and pilot helmets before learning the basics of drill (standing to attention, at ease, and saluting).
The group are then invited to make both a paper field service cap (Air Force hat) and a kitset glider to take home.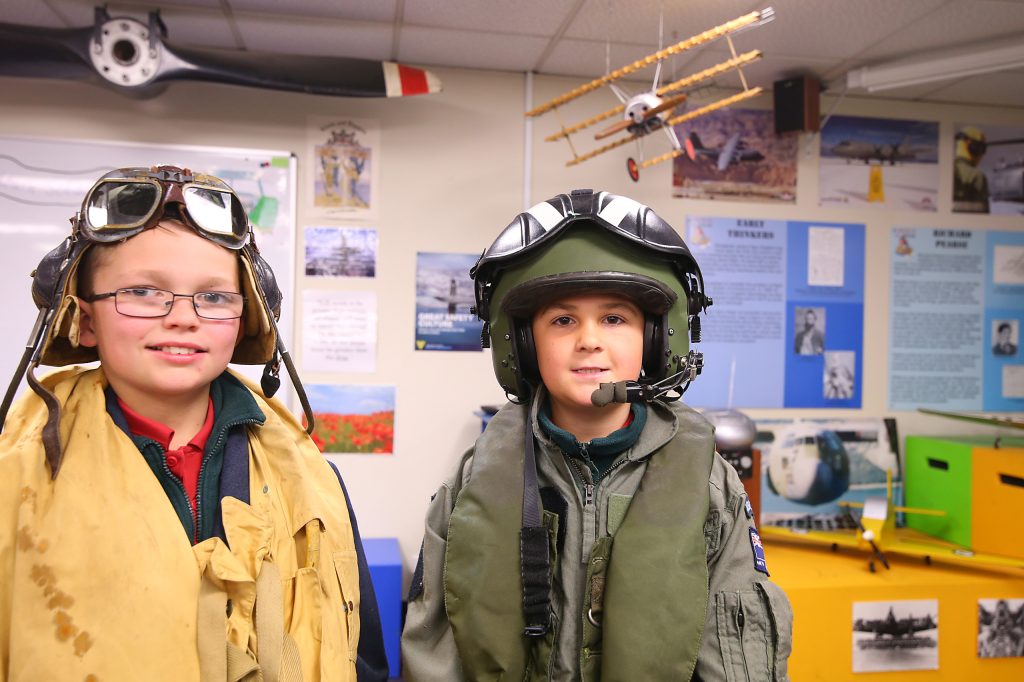 ---
Option C: UN Undercover Mission
Children pretend to be United Nations peacekeeping paratroopers, learning to 'parachute' on to crash mats before boarding the Andover aircraft for a 'flight' into a war-torn zone.
The group then moves stealthily to our Pacific Simulator Room to test their observation and memory skills. Can they survive a 'bombing raid' while completing their mission?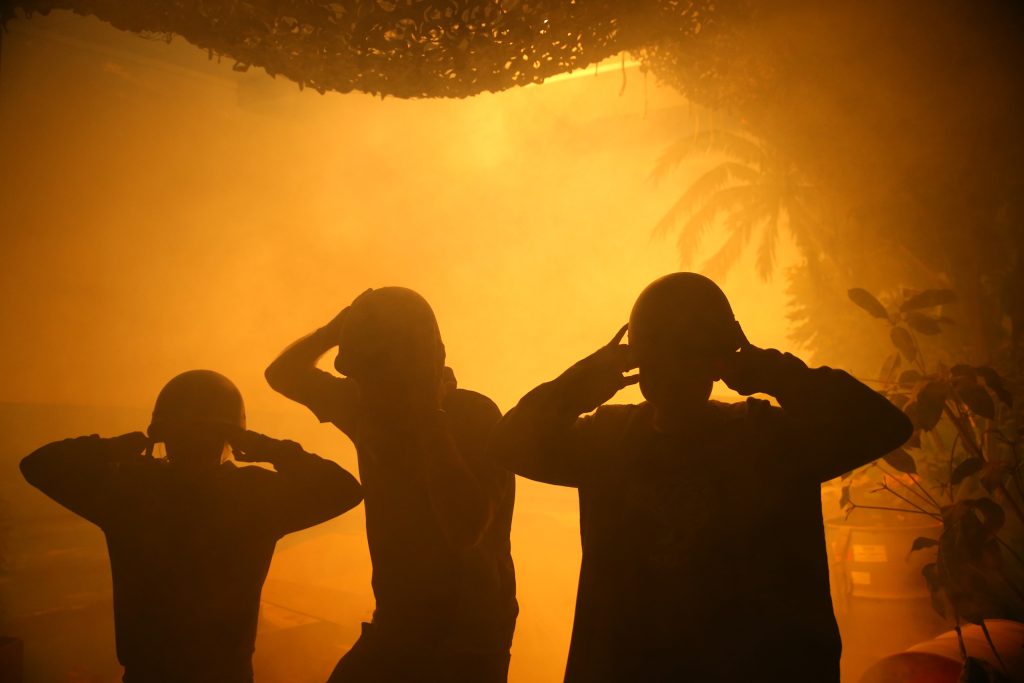 Contact us to begin your booking or to enquire about which programme option will suit your group.
"*" indicates required fields