The Atrium, with its light, open space and high ceiling, is the perfect place to orient yourself when you first enter the Museum.
Here you can find our Welcome Desk, Museum Store and Contact Café.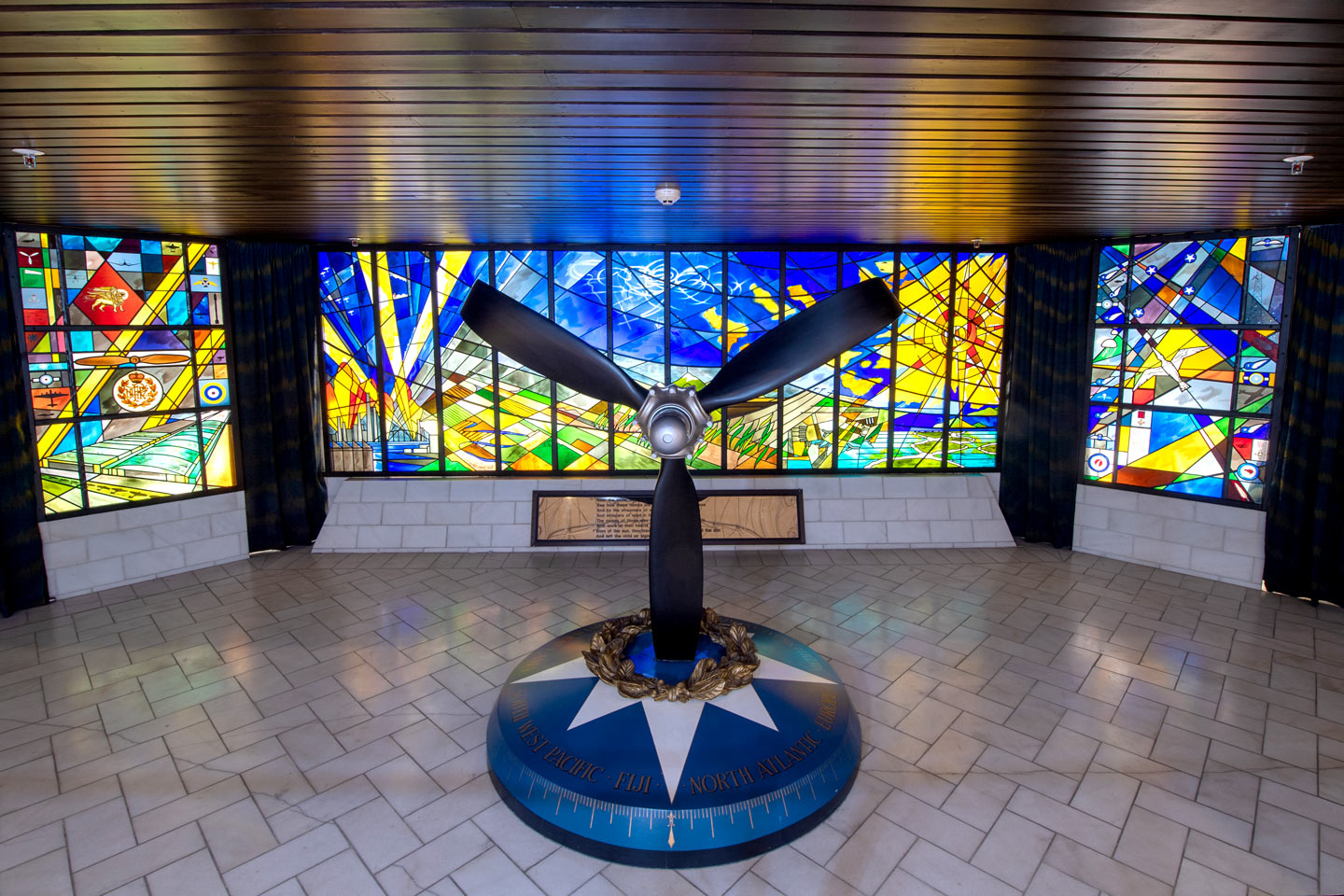 The Atrium also houses the Roll of Honour and Memorial Alcove, places to reflect on the sacrifices made by the men and women of the Air Force in the service of our country.