NZPAF100: The Origins Of New Zealand Air Power
Caldwell Gallery, Level 1
FREE
Until November 2023
The Royal New Zealand Air Force (RNZAF) as we know it today became an independent service in 1937, but the full story of Aotearoa New Zealand's Air Force is longer than that.
Visit this unique exhibition that showcases the New Zealand Permanent Air Force (NZPAF) which was formed 100 years ago.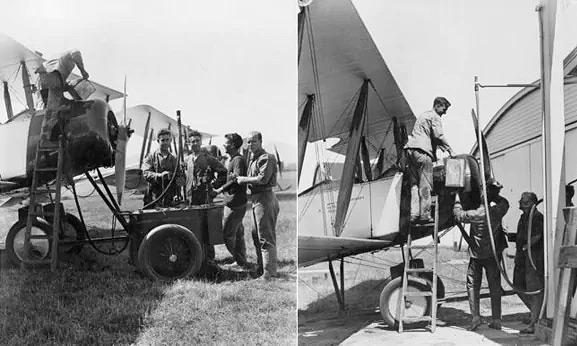 The formation of NZPAF is a complicated tale with lots of twists and turns, victories and setbacks.
It begins just before the First World War with Sir Henry Wigram's visit to Europe, where he witnessed the huge strides in aviation taking place there. The exhibition acknowledges the experience of around 800 New Zealanders who served in the air or as ground staff in that conflict. It shows that some of those individuals were integral to the development of military aviation here in New Zealand during the 1920s and 30s.
Come see it for yourself: NZPAF100: The Origins of New Zealand Air Power exhibition will run for six months at the Air Force Museum of New Zealand.
On display until November 2023 in the Caldwell Gallery, Level 1.