When collections are gifted to the Museum, they can reveal amazing stories we were not previously aware of. Among recent donations are the archives and photographs of Squadron Leader Horace Alexander Nash (nicknamed "Walter" in the RNZAF after the New Zealand politician). Nash was an experienced RAF pilot, loaned to the RNZAF during World War Two. In 1943 he was an instructor on Supermarine Walrus aircraft, with the Seaplane Training Flight at Hobsonville. While we were cataloguing his papers, a remarkable story was revealed.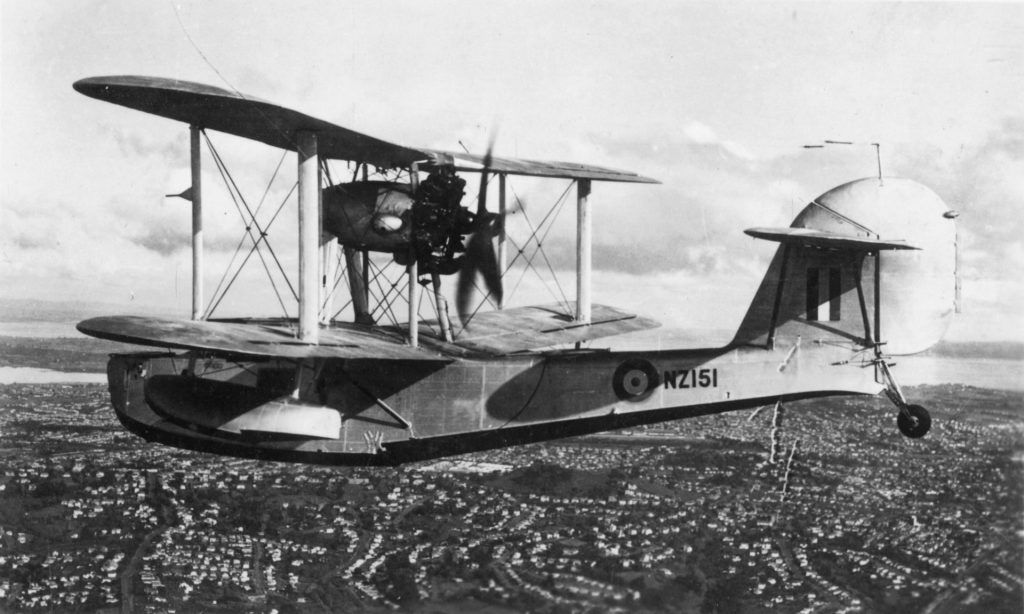 On 28 September 1943, a dramatic rescue took place, after Avro Anson NZ401 from the RNZAF School of Navigation at New Plymouth ditched in the sea some 77 kilometres off the Waikato coast. Nash was dispatched in a Walrus to attempt a rescue. He recovered the four crew of the Anson from their dinghy, but heavy seas meant that he could not take off again safely.
After five failed attempts, Nash elected to taxi on the surface for 61 kilometres north along the coast, shadowed by more Ansons from New Plymouth. The waves were so large that his co-pilot had to look out of the rook of the cockpit to see where they were going.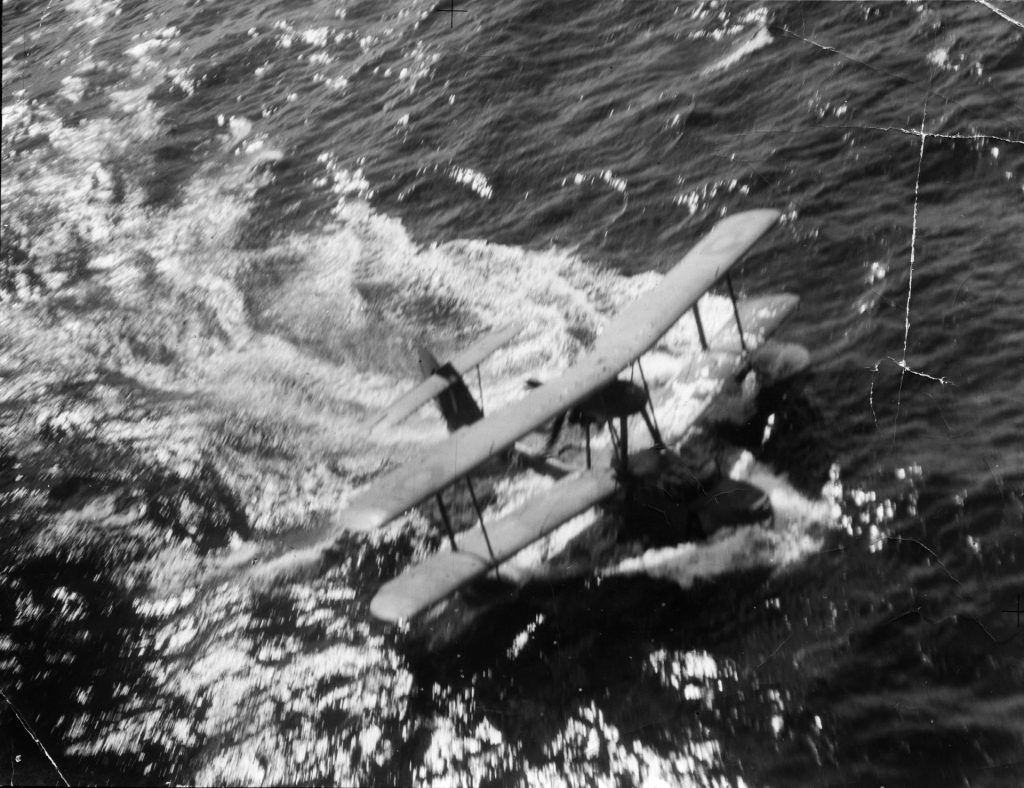 They eventually made it to Gannet Island (Kārewa) near Raglan, which has a naturally calm, sheltered bay on its eastern side. Here he was finally able to take off safely after nearly five hours on the water; a remarkable example of cool thinking and airmanship. For this and his subsequent RNZAF service, Nash received the Air Force Cross in January 1945.
Horace Nash returned to England and the RAF after the war and flew VIPs and Royalty, becoming King George VI's pilot. He returned to New Zealand on his retirement in 1957 and died in Auckland in 1982.