On 1 April 1937, following the passing of the Air Force Act, the Royal New Zealand Air Force (RNZAF) was established as an independent, self-governing service.
This was the result of nearly 20 years of deliberation and planning. After World War One, when New Zealand was still very much aligned with Britain, our Government looked to the Royal Air Force (RAF) for guidance on the formation of our own air force. British military advisers were sent out to New Zealand as early as 1919, with the first aircraft acquired that same year. It wasn't until 1936, however, with war clouds again looming in Europe, that the Government acknowledged the importance of air power and moved to establish an independent air force, equal in status to the Army (to which it had previously belonged) and Navy.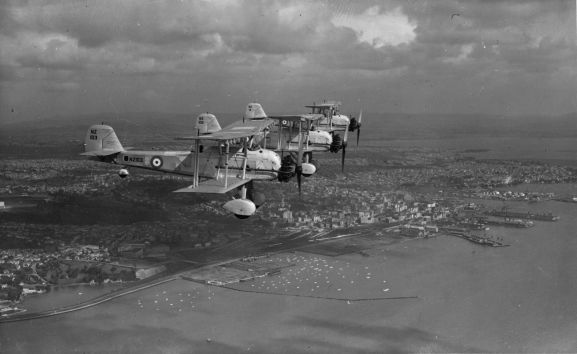 This decision was made on the recommendations of visiting RAF Group Captain Sir Ralph Cochrane, who had been brought out from Britain in 1936 to review New Zealand's air power requirements. He prepared a report recommending that the independent force be comprised of permanent squadrons stationed at an expanded network of new aerodromes, supported by a territorial force of reserve personnel. The plan was accepted, and became the blueprint for the modern RNZAF. Cochrane was asked to remain in New Zealand to implement the plan and was appointed as the RNZAF's first Chief of Air Staff in 1937.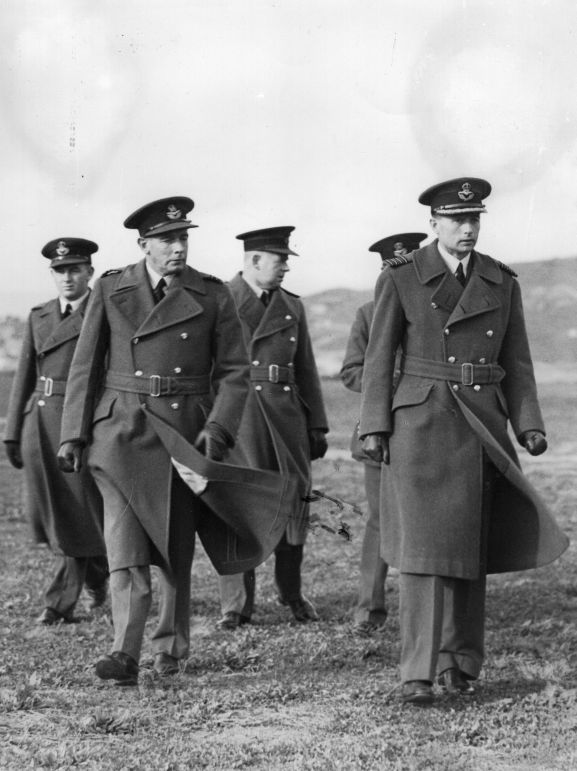 Cochrane wasted no time in implementing his plan, and within the first year of the RNZAF's existence, expenditure tripled as major new infrastructure programmes were begun, including the construction of new stations at Whenuapai and Ohakea (in addition to expansion of the existing stations at Wigram and Hobsonville). Personnel doubled, to 339 regulars and 148 territorials, and new aircraft were ordered, including a fleet of Wellington bombers, which never arrived due to the outbreak of World War Two.
This rapid expansion programme meant that by the time war was declared in September 1939, the fledgling RNZAF was ready to play its part on the world stage.