Thanks to the efforts of GLAM (gallery, library, archive, museum) workers and volunteers over recent years, you can now access and search a number of online resources remotely. In some cases, you will need your library account, but other resources are completely open access. This blog is not a comprehensive guide; but we hope that some of the ideas and links will inspire you and help get you started with your research.
Below, we will share a number of different resources from our GLAM colleagues you can use from the comfort of your home, and some tips on how to get the most out of them!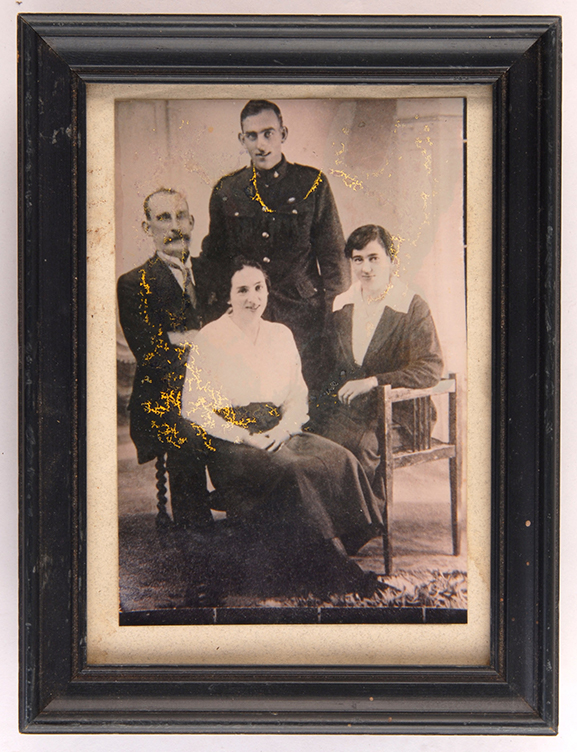 Where to begin?
A first step is deciding what questions you want to know about your family history. By identifying the purpose of your research, you can focus and prioritise your search. Talk to family members to see what knowledge they have, and whether there are any documents, photographs or objects already held in the family.
The National Library of New Zealand has a fantastic Family History Guide which we highly recommend using as a starting point for your research. It is primarily focused on accessing records administered by the Department of Internal Affairs (like Births, Deaths and Marriages), but also lists extensive National Library (like Papers Past and DigitalNZ) and local library resources, as well as New Zealand Society of Genealogists (NZSG) indexes.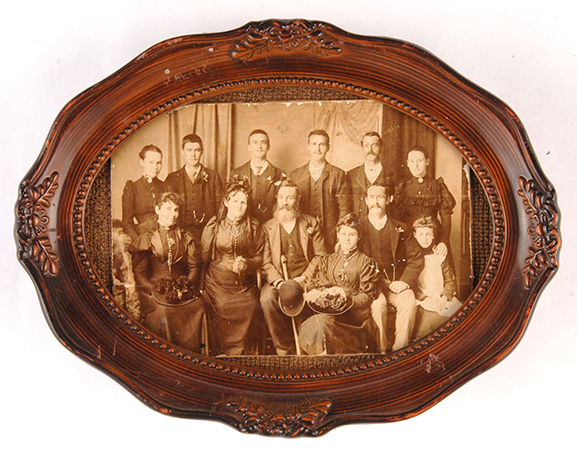 Use your library!
Next, check out your local library's website. Libraries offer links to useful sources such as international newspaper and magazine archives, local cemeteries databases, as well as subscription services like Ancestry.com Library Edition and Find My Past, which can be accessed for free by logging into your library account. Some libraries also have significant local, New Zealand collections digitised, for example Kete Christchurch and Auckland's Kura Heritage Collections Online. Remember if you get stuck, many library staff remain contactable and available to help with using online and E-resources or approaching your research project – just check out the library's contact page on their website for details on how to get in touch.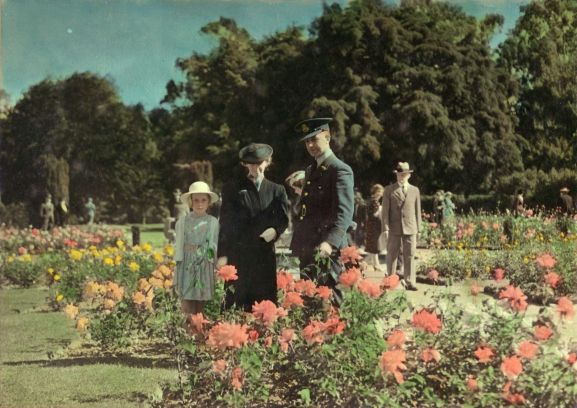 Researching military personnel
If you are researching an ancestor who served in the military, the first and most important record to obtain is the service record. Records of anyone serving in the New Zealand Defence Force (NZDF) after 1920 are held at the NZDF Personnel Archives at Trentham. Due to privacy laws, the person must be deceased for a third party or family member to be permitted access to their file. Please note while the research service is closed, you will need to wait for your request to be processed.
In the meantime, another site to search is the Cenotaph Database managed by Auckland War Memorial Museum. It features biographical and service details (where known) of New Zealand servicemen and women from the nineteenth century until today. Those listed include both casualties and surviving service people. It sometimes contains photographs, and information can be added by users as well.
Some of the New Zealanders who served in the NZEF or with the British armed services in the First World War have base personnel files that can be found in digital form on Archives New Zealand's Archway Database. Other personnel files, information, war diaries of units and medal index cards are held by the UK National Archives, and some are downloadable, for a charge.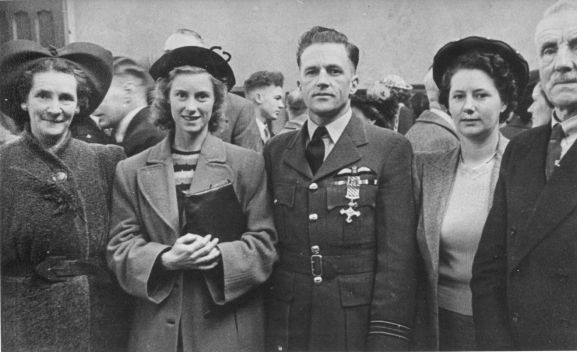 Final tips and tricks
Try searching broadly across an institution's collections using names of people, places, events, and organisations – this will search across different media types, such as historic newspapers, photographs, journal articles, published family histories, maps, etc.
Once you have an idea of the kind of materials available, tailor your search strategy to the type of material, rather than by searching everything the same way.
Search using names in a full text search (like that available on the Air Force Museum of New Zealand's Photograph Collection or Papers Past) – be specific, and then try alternate spellings, the full name, surname with initials etc. Any combination is possible, so it's useful to play around.
Use other names too – names of schools, churches, businesses, clubs, events, places of residence, associates etc.
Refine your search results using filters (e.g. by date) or by using Advanced Search options.
Record where you find your information, including dead ends!
Good luck everyone and happy searching!