The Battle of Britain in the summer of 1940 was one of the turning points of World War Two. For five months, from June until October 1940, a small number of young fighter pilots of the Royal Air Force (RAF) struggled against the much larger German Luftwaffe for control of the skies over southern England. For the first time, Germany's march across Europe was halted.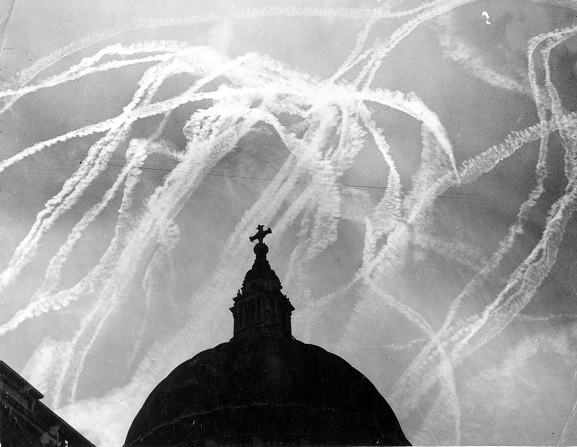 The Fall of France in June 1940 and the evacuation of the British Army from Europe saw Great Britain standing alone. As Germany prepared to invade across the English Channel, RAF Fighter Command was the last line of defence. Fortunately, they were prepared. During the years before the war, their Commander, Air Chief Marshal Sir Hugh Dowding had introduced defensive measures such as radar to give early warning of attack, backed up by observers of the Royal Observer Corps. A complex system of air defence command and control was also set up, integrated with this early warning to direct the Battle. Even though the Germans were close across the Channel, the squadrons of No. 11 Group Fighter Command, led by inspirational New Zealander Air Vice-Marshal Sir Keith Park, would have time to intercept them. Park's skill and intuition was critical to the RAF's ultimate victory.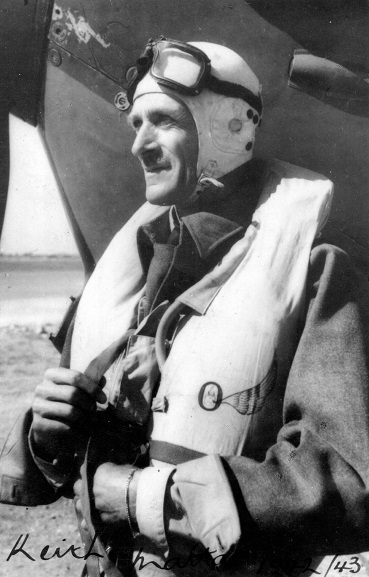 Less than 3,000 RAF airmen fought in the Battle of Britain. 544 of them were killed. Over 700 would die in subsequent air operations during the war. On 20 August 1940, Churchill immortalised these men with the now famous words: "Never in the field of human conflict has so much been owed by so many to so few".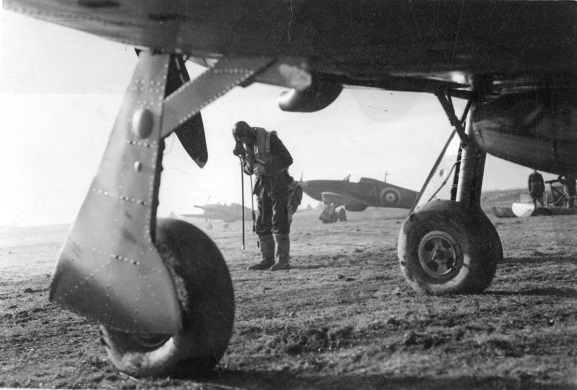 Around 80% of the Allied airmen in the Battle were from Great Britain; of the rest, which included other Commonwealth nations as well as enemy-occupied countries such as Poland and Czechoslovakia, 23% were from New Zealand. 133 Kiwi pilots, air gunners and observers took part, 20 of whom lost their lives, while others were wounded, and some were also captured as prisoners of war. Altogether, the New Zealanders destroyed 97 enemy aircraft, with some, such as Colin Gray and Brian Carbury, becoming aces.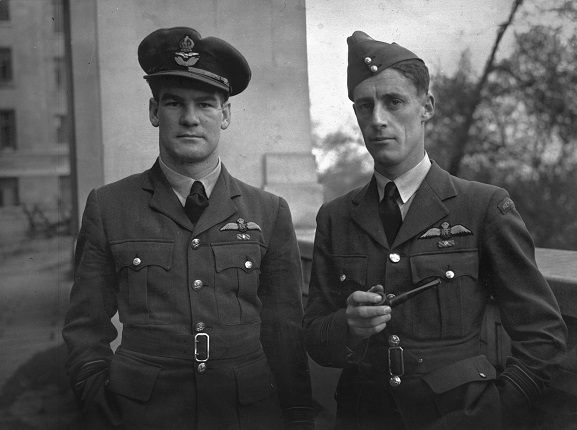 The fact that so many New Zealanders fought in it means the Battle of Britain has an important place in our nation's military aviation history. Every year the RNZAF commemorated the Battle through base open days, religious services and dinings-in. Even after the last New Zealand veteran passed away in 2017 and national commemorations ceased, the men and women of today's Air Force still honour and acknowledge those who fought and died facing immense odds on the other side of the world.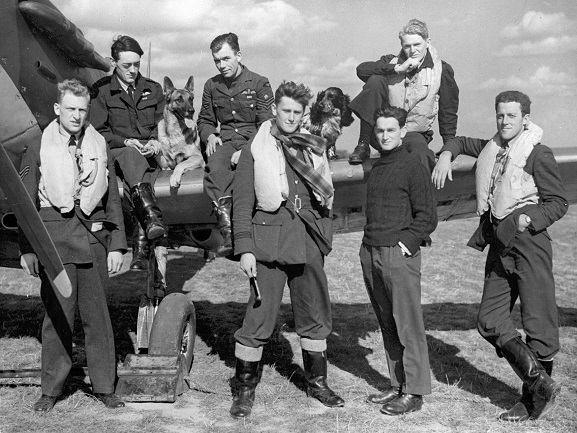 One of the last New Zealand veterans of the Battle, Keith Lawrence, summed up what motivated him and other Kiwis, in an interview late in his life:
Of course, it was terribly dangerous but why were you in a fighter for heaven's sake?… It was up to me, you know. I suppose you don't think about that, but it was inculcated, it was part of you. Yes, it was your duty to do it and you just got stuck in and did it.