Named in honour of one of New Zealand's most famous World War One airmen, Keith Caldwell, this gallery has a full-scale replica Sopwith Pup biplane as its centrepiece.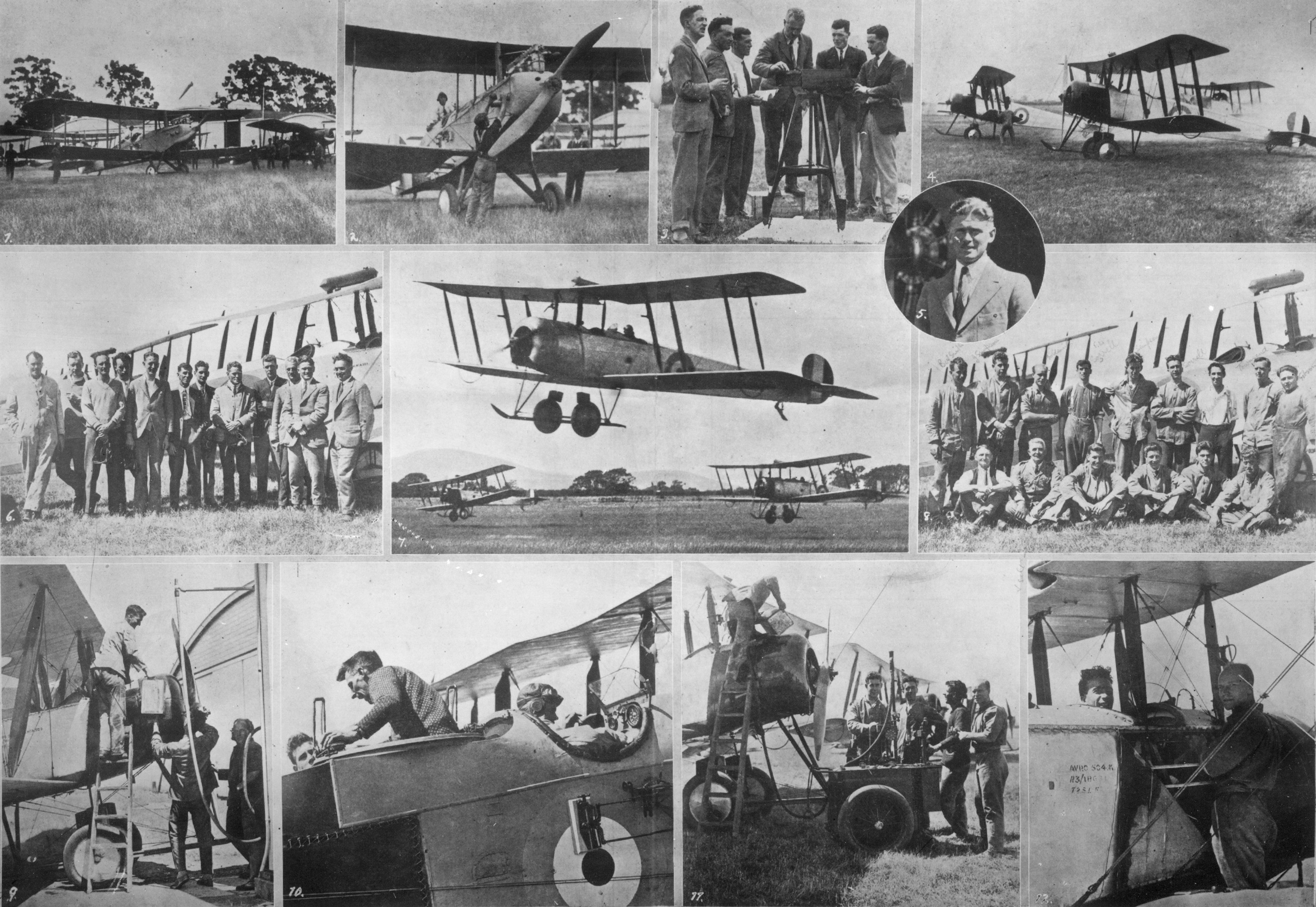 The Caldwell Gallery is currently exhibiting NZPAF100: The origins of New Zealand Air Power
The Royal New Zealand Air Force (RNZAF) as we know it today became an independent service in 1937, but the full story of Aotearoa New Zealand's Air Force is longer than that.
Visit this unique exhibition that showcases the New Zealand Permanent Air Force (NZPAF) which was formed 100 years ago.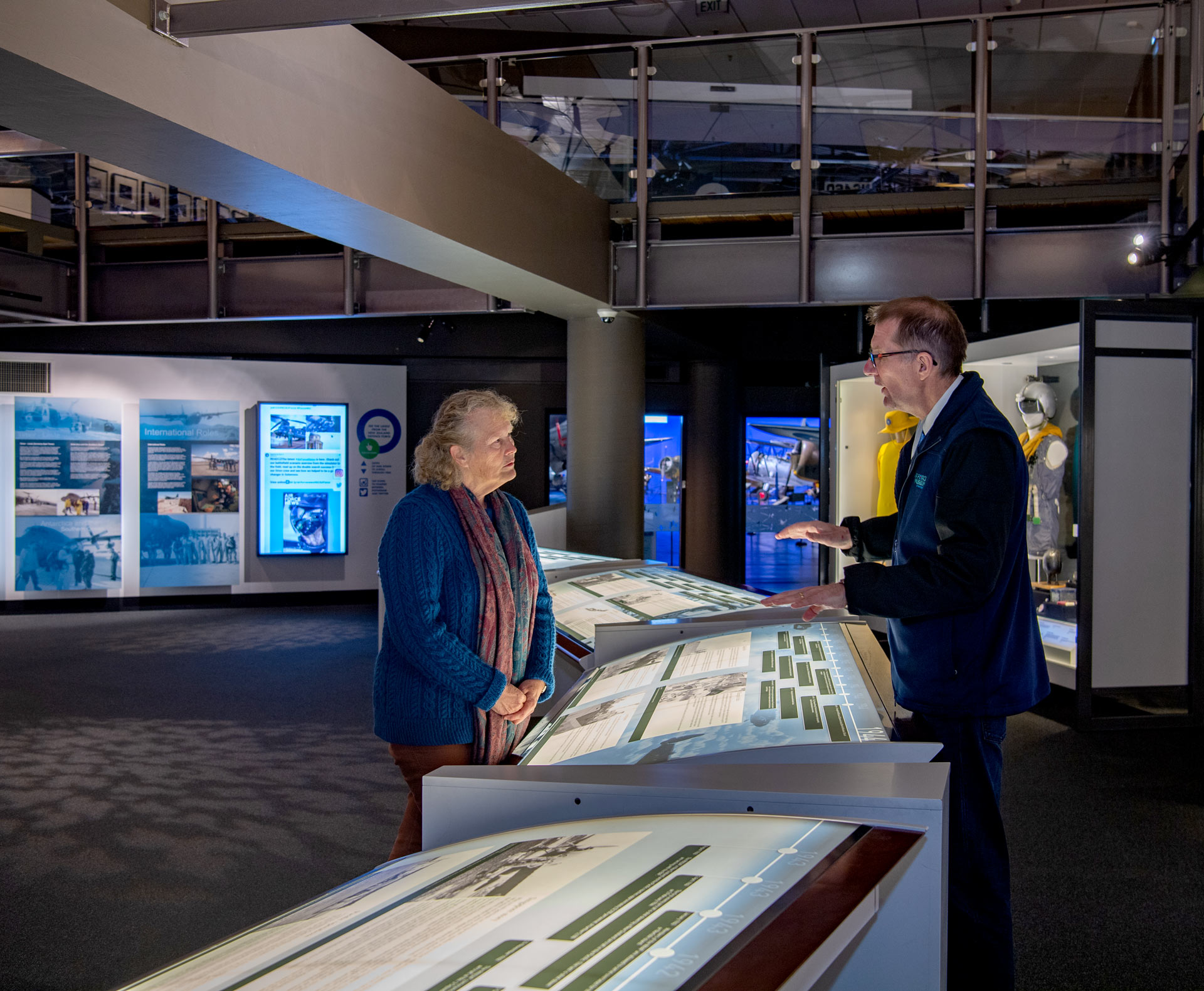 It is also the home of our medal display, where you will find a regularly changing selection of service and gallantry medals from our collection.
A timeline of RNZAF aircraft and a location map provides information relating to every RNZAF base, station and airfield.
Access from either the Aircraft Hall or Atrium Mezzanine.