This book by the late Brian Lockstone covers the immediate period leading up to the formation of the RNZAF, and as such, makes great background reading for our latest exhibition, NZPAF100: The Origins of New Zealand Air Power.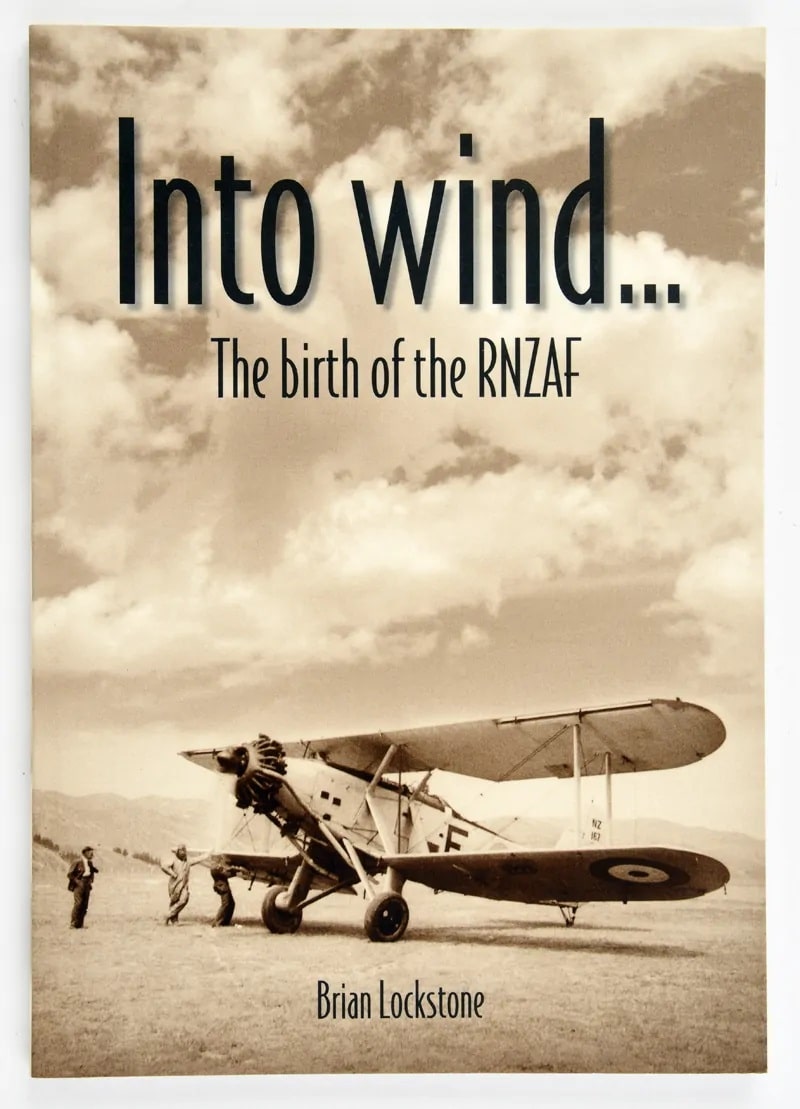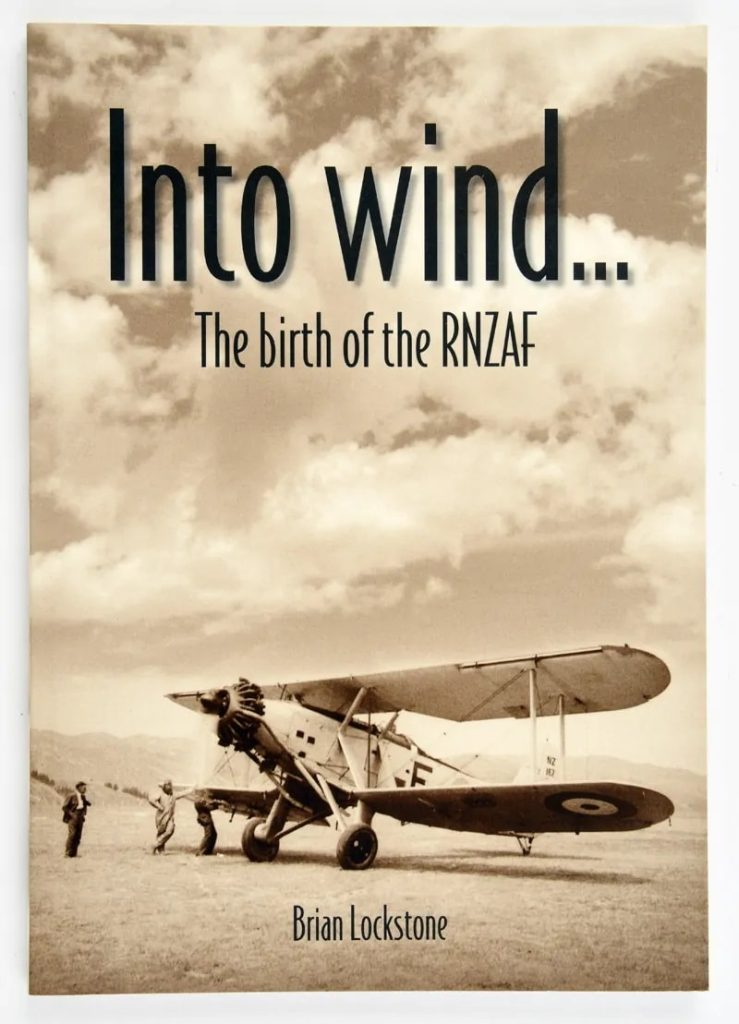 The Royal New Zealand Air Force (RNZAF) became an independent service in 1937. But the story of how Aotearoa New Zealand got its Air Force stretches further back in time – to the flying schools at Sockburn and Kohimarama which trained our First World War airmen, to the establishment of the New Zealand Permanent Air Force (NZPAF) on 14 June 1923 at the newly-purchased Sockburn aerodrome (renamed Wigram), and what became New Zealand's first military air base.
While our new exhibition NZPAF100: The Origins of New Zealand Air Power tells the story of how New Zealand went from having no standing air force to the formation of the NZPAF, marking 100 years since its formation, Into Wind… The birth of the RNZAF details how Wing Commander Hon Ralph Cochrane of the Royal Air Force (RAF) next laid the foundations for the modern RNZAF over two intensive years of work in 1936-1937.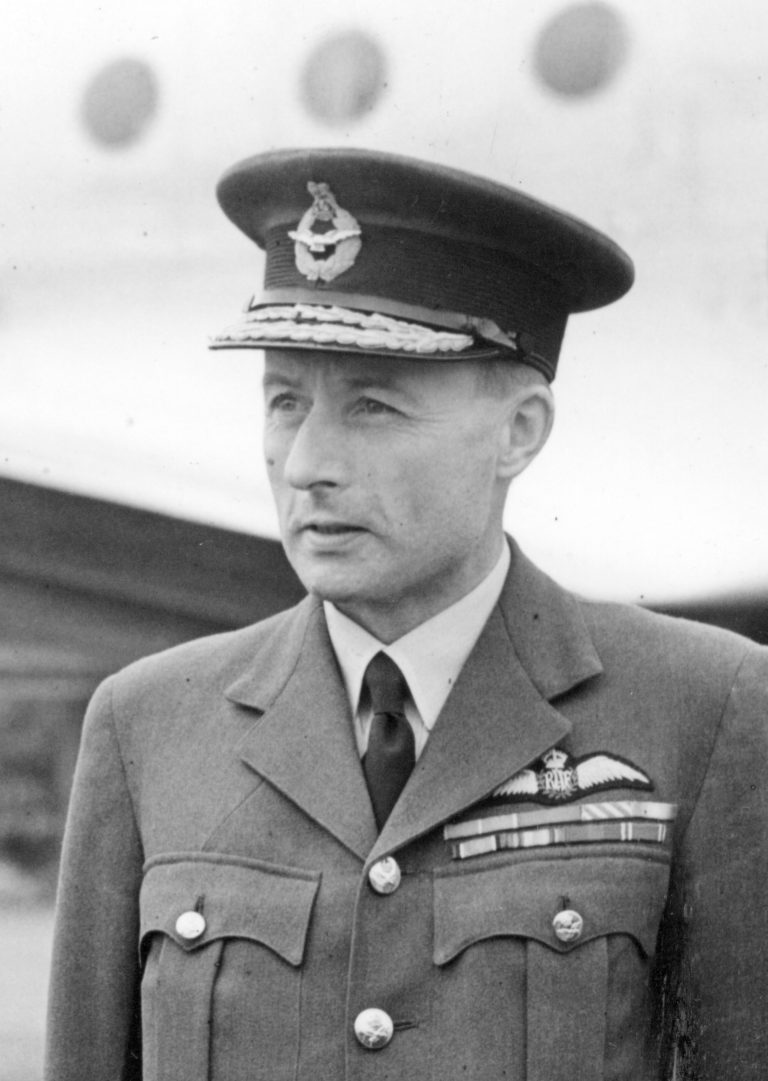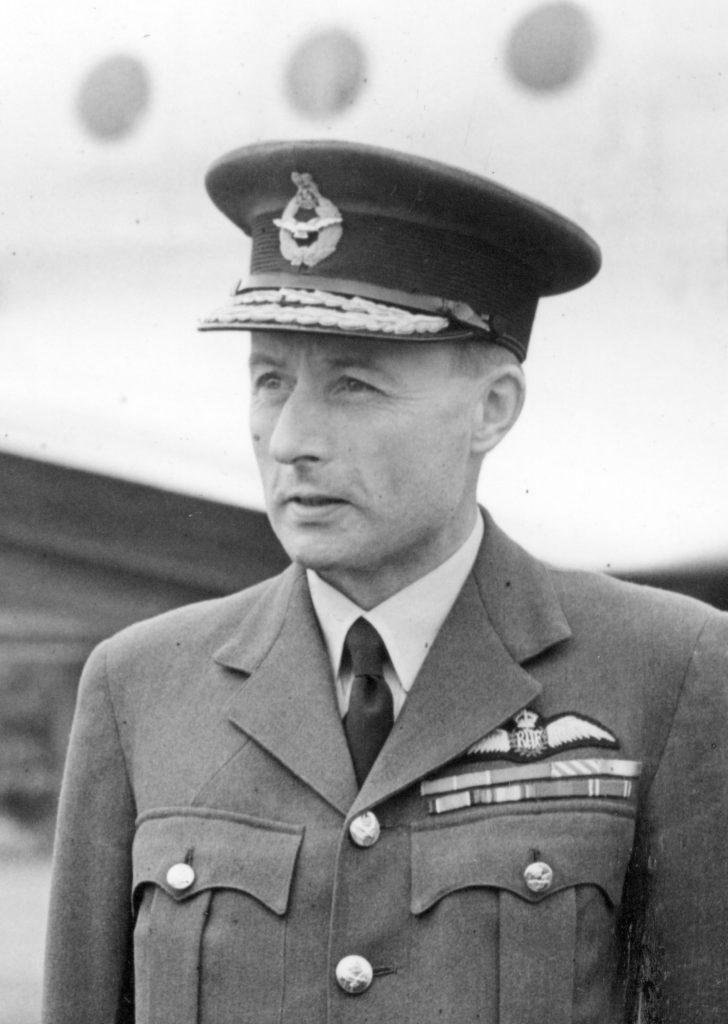 Published in 2007 by the Air Force Museum of New Zealand, Into Wind was written by the late Brian Lockstone, a New Zealand author of air force, airline, and aviation affairs for more than 40 years. The book focuses on the role of Cochrane, the British RAF officer whose 1936 report finally resulted in the RNZAF becoming an independent service, separate from the Army, to which it previously belonged.
Cochrane was born in Scotland in 1895 and in the First World War served on airships and coastal patrols. In 1921, he went to Egypt to train as an RAF pilot and later served on operations in Kurdistan in 1923. After Staff College and various duties, he took command of No. 8 Squadron RAF in 1929. In 1932 he served in intelligence and then Training Command from 1935.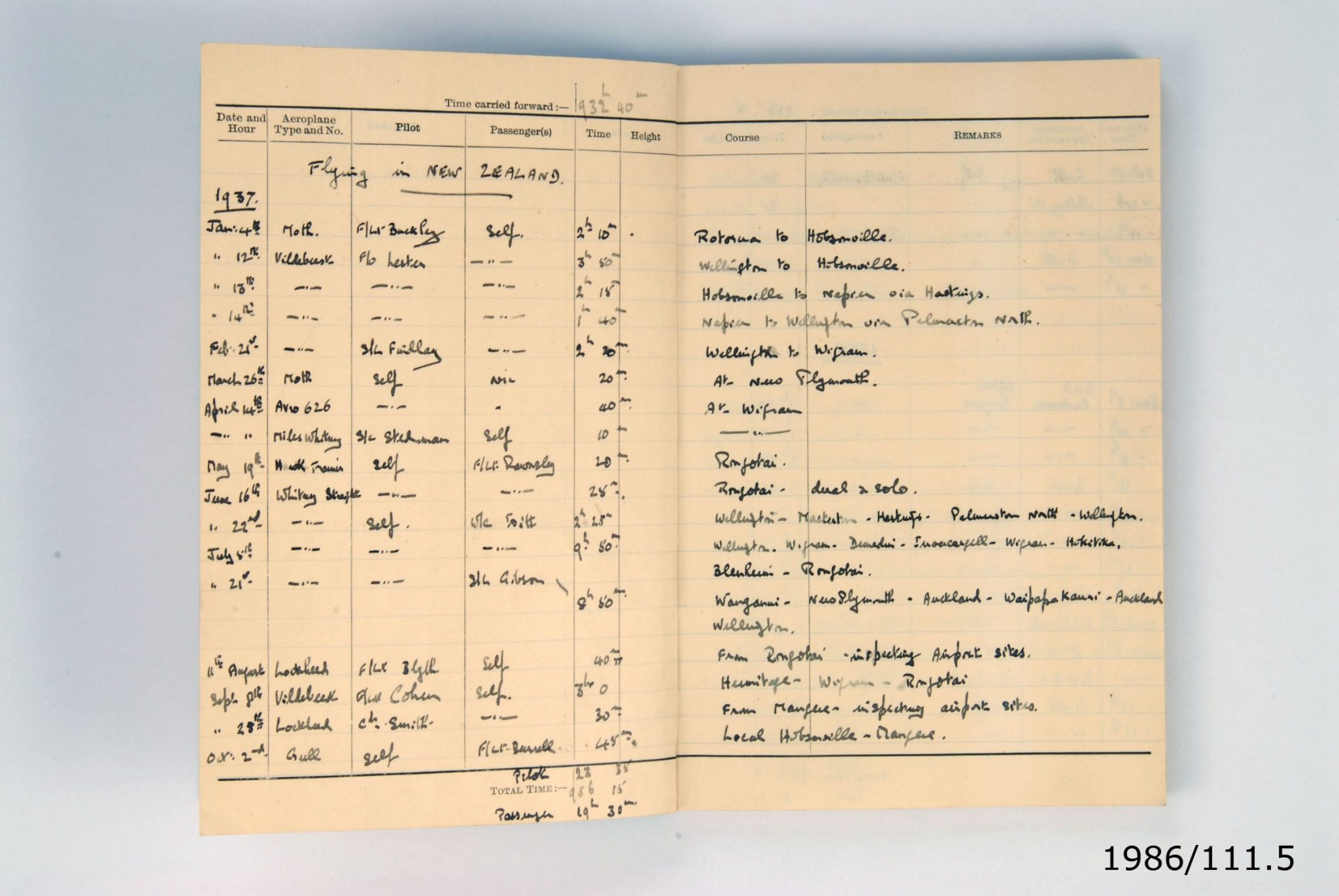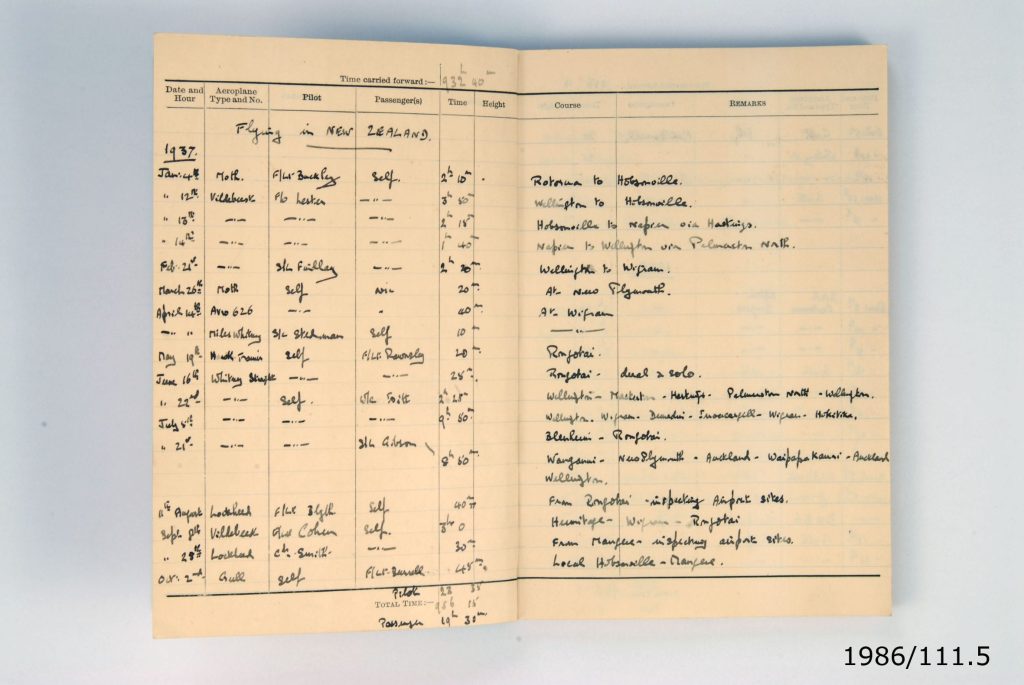 Cochrane was selected to go to New Zealand in 1935 and arrived later that year. Over the next year, he visited Wigram and Hobsonville, held meetings with other key figures and politicians and formulated plans to procure new equipment and new bases to house them, as well as upgrading existing capability. With war clouds looming and under pressure from Britain, the New Zealand Government accepted his proposals and the RNZAF as we know it came into being on 1 April 1937. He stayed on in New Zealand as the first Chief of the Air Staff of the RNZAF until 1939.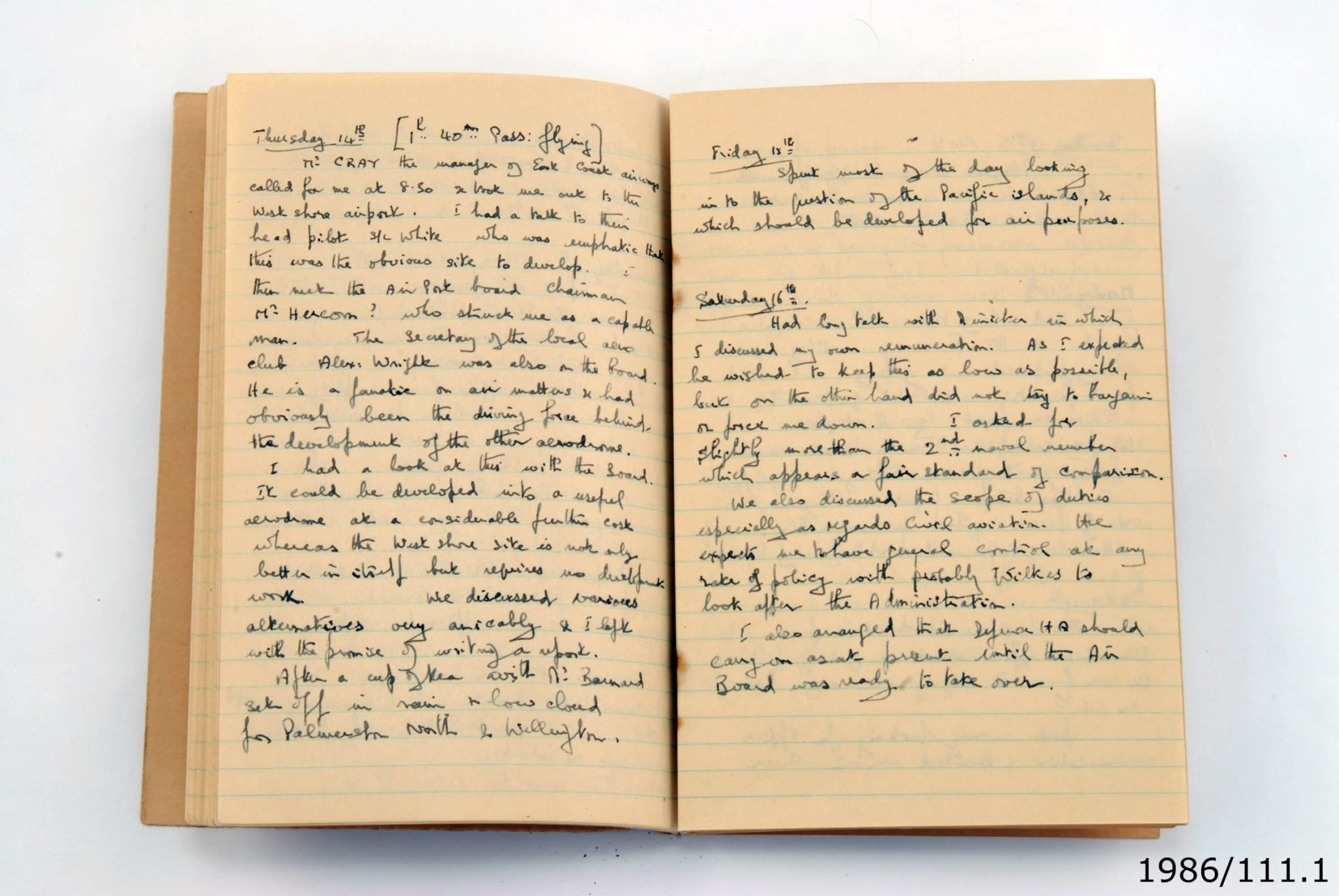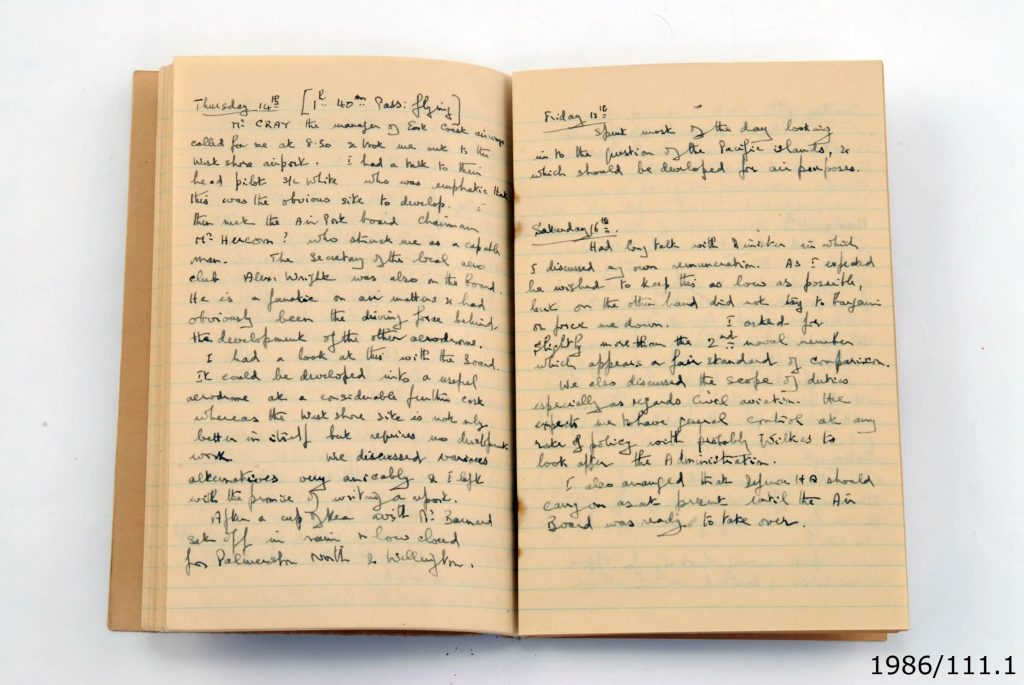 A concise 108 pages with bibliography, Lockstone described researching this book from a variety of historical sources: 'Cochrane's own sketchy and tantalisingly incomplete diary of his New Zealand days, his New Zealand log book, archives, personal recollections, parliamentary records and contemporary newspaper and periodical accounts.'
Such records provide essential context to the political and economic situation of that particular time. As it was, politics and economics were decisive factors in the origin story of the RNZAF; politicians, soldiers, and airmen had long wrestled with how to introduce an air force to New Zealand's existing military. Britain tried to guide the process by offering advice from the RAF, but this often happened at times of international economic distress or political indifference to the idea.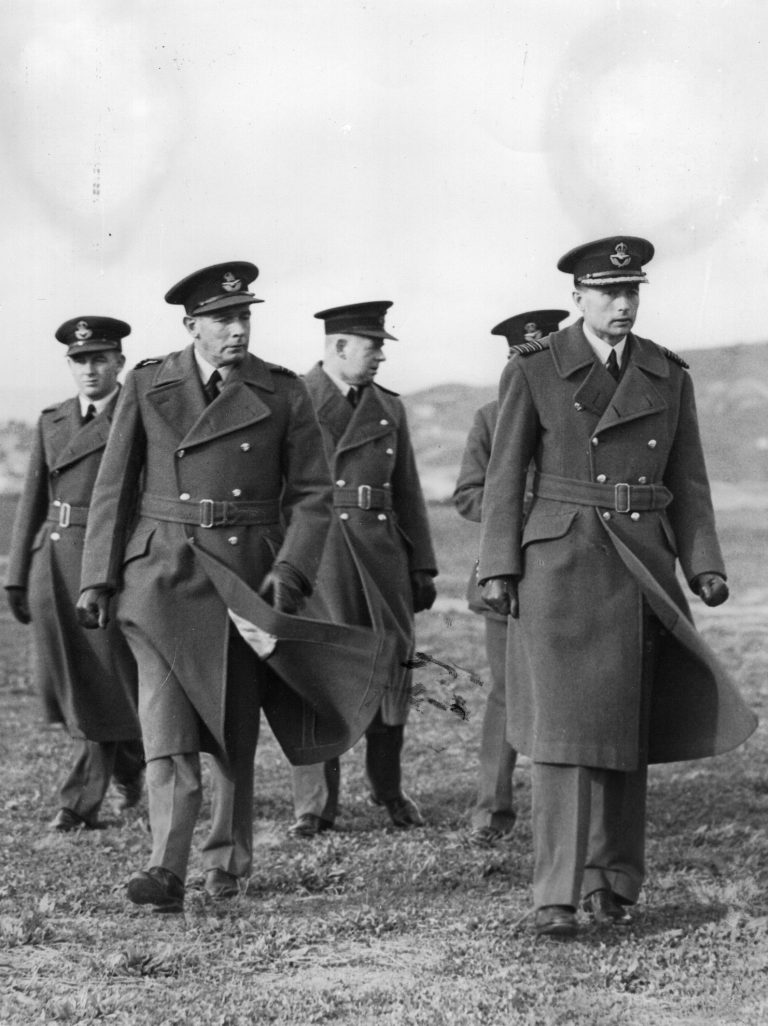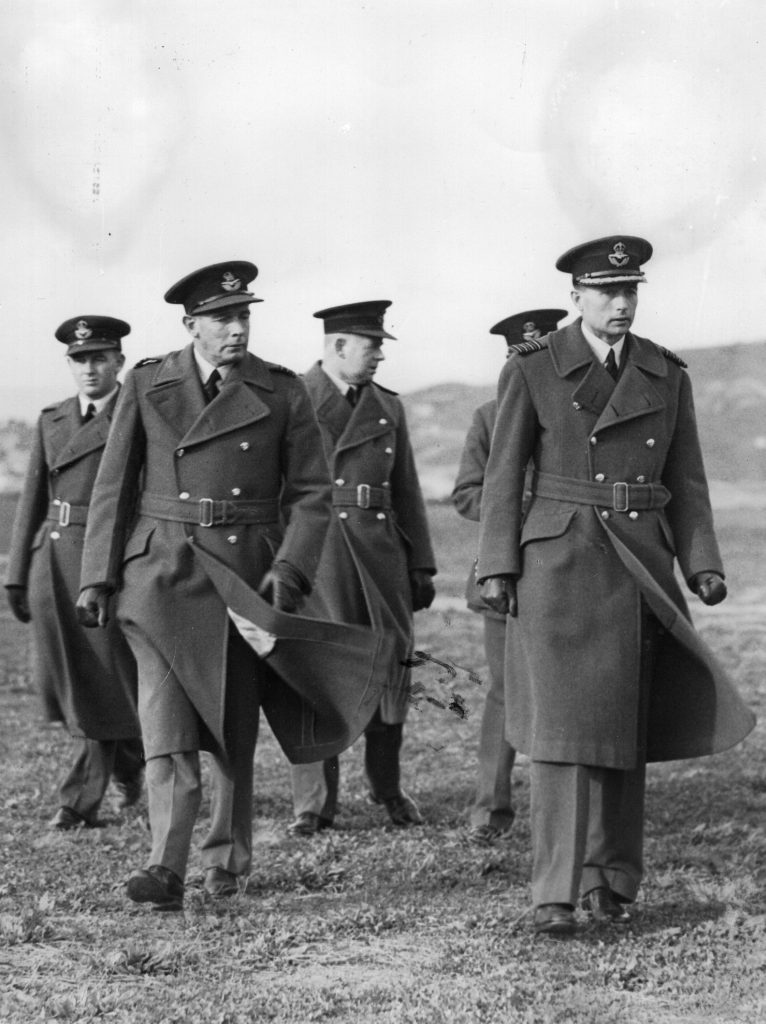 Cochrane's report recommended the independent force be comprised of permanent squadrons stationed at an expanded network of new aerodromes, supported by a territorial force of reserve personnel, and as such, required significant investment. However, his plan emerged in the years preceding the outbreak of World War Two and was ultimately accepted, becoming the blueprint for the modern RNZAF.
Find out more about visiting the NZPAF100 exhibition here
Air Force Museum of New Zealand
Average rating:
0 reviews