One of the first photo albums to be donated to our collection belonged to Stanley Edward Wilks mid (mentioned in despatches), NZ415429. A rather anonymous plain brown cover hides a trove of excellent photographs of operations by No. 226 Squadron RAF, sightseeing and recreation.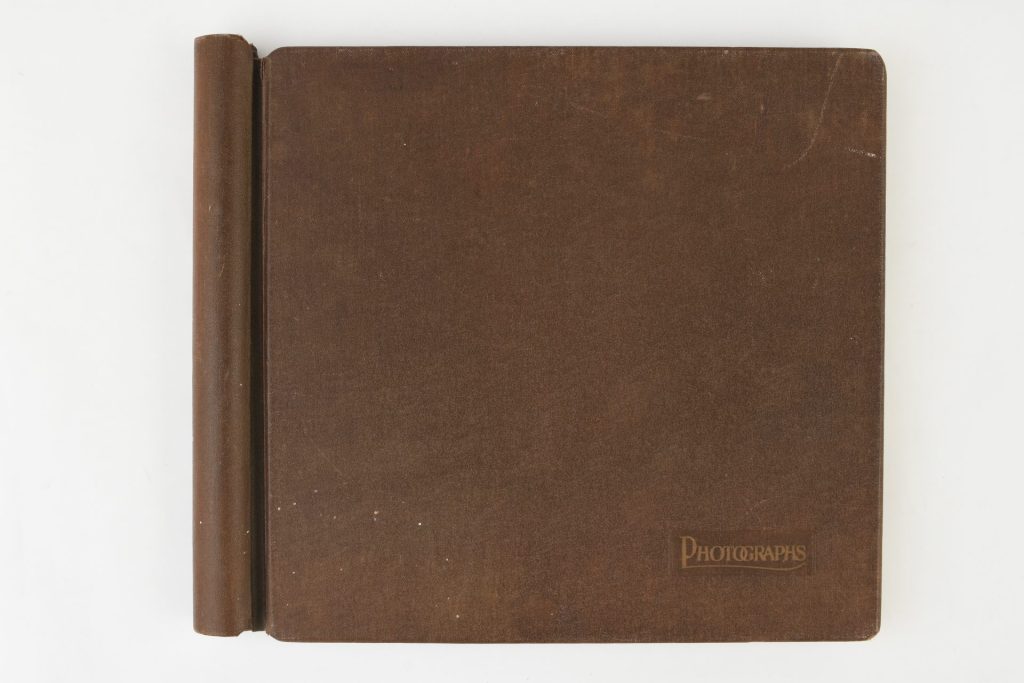 Stanley was born in England in 1910 before later moving to New Zealand. He joined the RNZAF in 1941 at the reasonably ripe age of 31. After initial ground training in New Zealand, he sailed on the troop ship Bloemfontein to San Francisco, then onward to Canada, to train as an observer under the British Commonwealth Air Training Plan. He spent time at No. 7 Air Observers' School, then No. 3 Bombing and Gunnery School, until he was sent to England for operational training at No. 13 Operational Training Unit.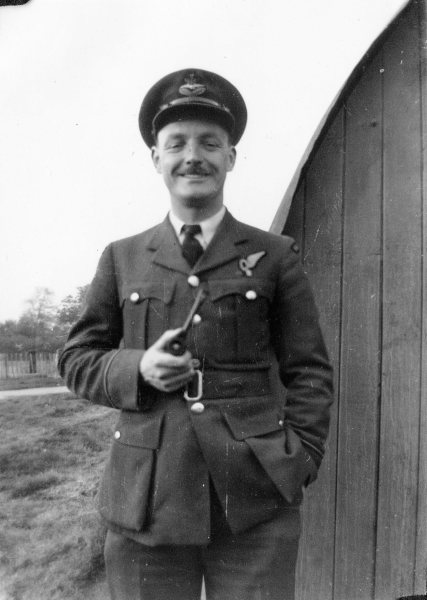 Stanley was posted to No. 226 Squadron at RAF Swanton Morley, which was equipped with North American B-25 Mitchell medium-bombers. He remained with the Squadron for the rest of the War, serving two tours of duty, each of 37 sorties.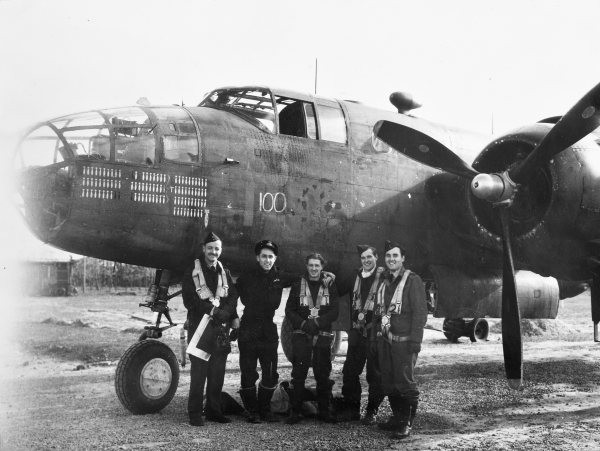 In February the Squadron moved to RAF Hartford Bridge and in July that year they were visited by the King and Queen, who presented medals to some members.
The Squadron was busy all the while, flying operations against strategic targets in France, Belgium and the Netherlands.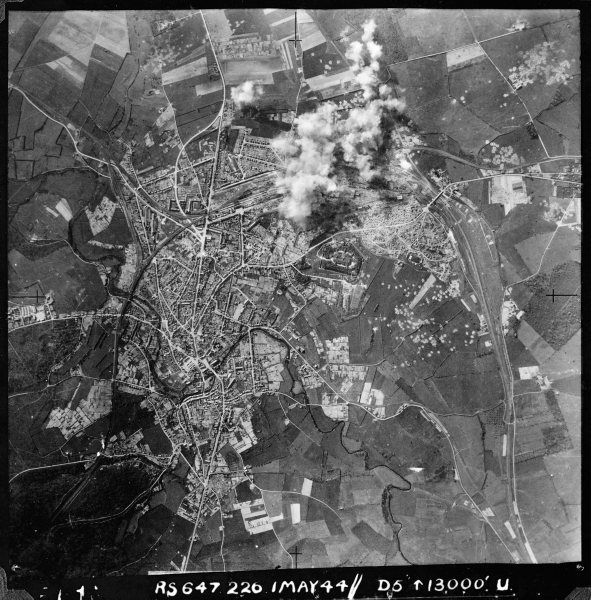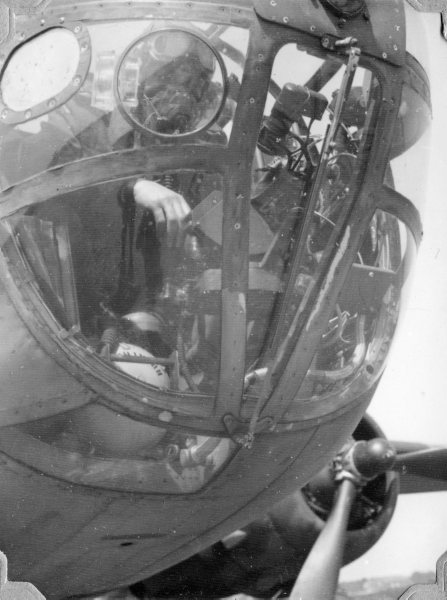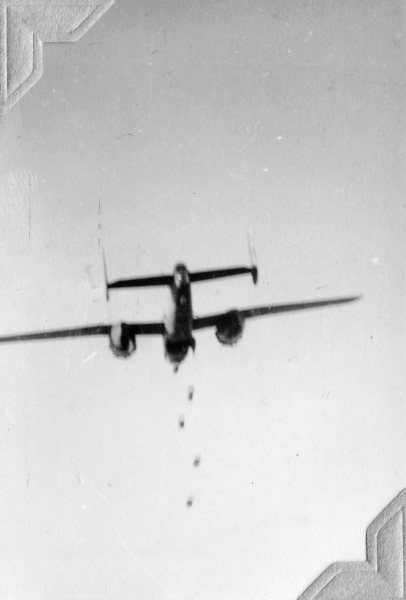 As part of the 2nd Tactical Air Force (2TAF) No. 226 Squadron supported Operation Overlord, the invasion of France, and at Brebiere in France, they took over Chateau Everade, which was previously occupied by Luftwaffe officers as their mess.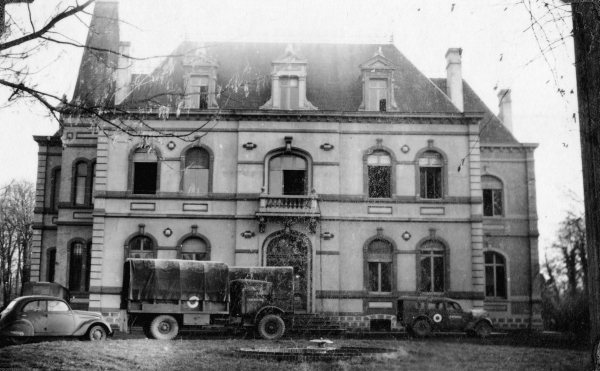 When the War finished No. 226 Squadron was based at RAF Gilze-Rijen, in The Netherlands, where No. 488 (NZ) Squadron RAF was also based. Stanley was mentioned in despatches for "Meritorious service" with the Squadron and returned to New Zealand in 1946. Stanley donated his photo album to the RNZAF Museum collection in 1980 and passed away in 1990, in Feilding.
The entire contents of Stanley's album can be found on the Museum's online database.